- Advertisement -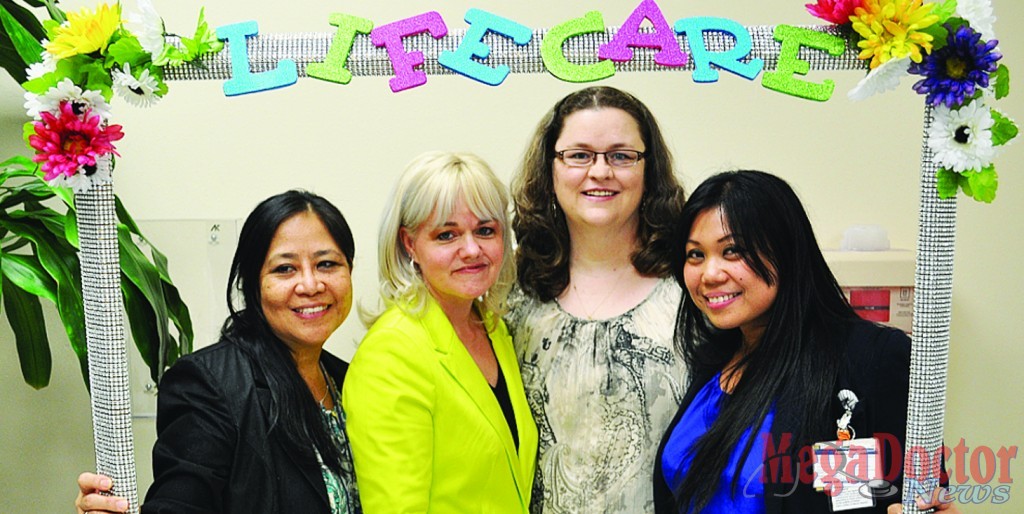 By Roberto Hugo Gonzalez
Just recently, LifeCare Hospitals of South Texas celebrated their yearly "Bling into Spring" event, which is held to express gratitude to the community and partners in healthcare.
LifeCare Hospitals of South Texas is a specialty Long Term Acute Care Hospital and just like the one in McAllen Texas there are 26 facilities in 9 states of the U.S.
According to a spokesperson of the hospital, they began in the Valley in 1998 and Medicare certified them as a Long Term Acute Care Hospital (LTACH). They are the only Joint Commissioned LTACH facility in the Rio Grande Valley.
LifeCare Hospitals of South Texas also have two freestanding locations to serve our community – one on the North side of McAllen at 5101 North Jackson and the other on the South side at 2101 South 'M' Street.
Their focus is on the care and recovery of medically complex patients requiring intensive 24-hour care for an extended period of time. Our belief is that early and aggressive intervention, coupled with personalized treatment plan can maximize a patient's potential for recovery.
Hospital professional staff provide outcome oriented care for patients with high acuity medical conditions including: Respiratory Failure, Ventilator Dependent, Chronic and Non Healing Wounds, Multiple Trauma, Multi System Failure, Infectious Disease, just to name a few.
- Advertisement -

LifeCare Hospitals of South Texas told Mega Doctor News that the yearly gatherings are important to come together in a relaxed environment to celebrate friendships and relationships that have grown and developed over the years.  They emphasized that they particularly love to open their doors to showcase a great facility.
During these gatherings about 150 local community leaders, local hospital administration, staff, and colleagues attend. MDN