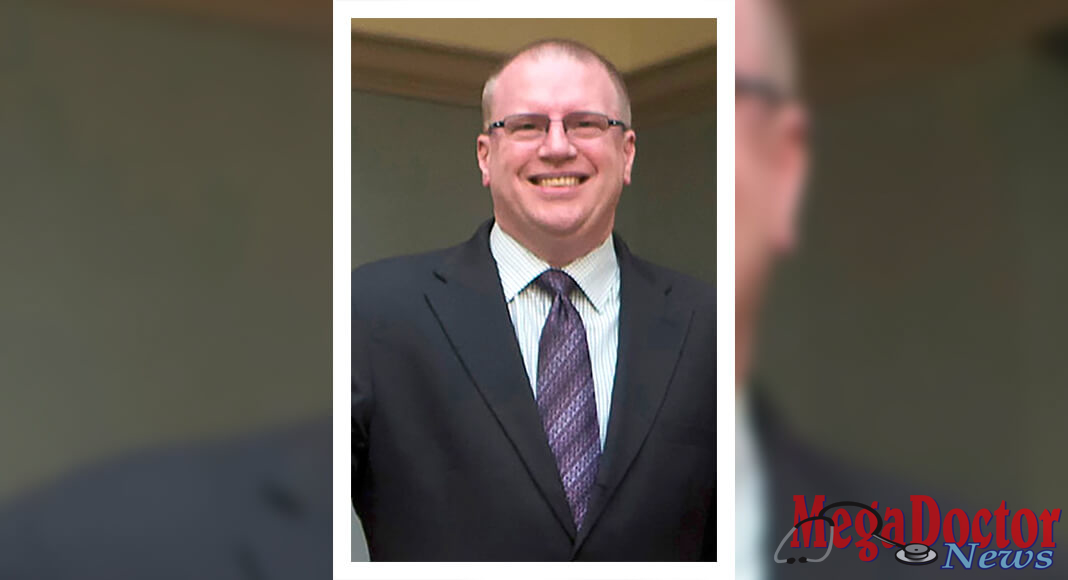 By Jennifer L. Berghom
- Advertisement -

Mega Doctor News
Rio Grande Valley, Texas –Dr. Barry Linger, assistant vice president for Accreditation, Effectiveness and Quality Enhancement, has been appointed concurrently as interim vice chair for the Department of Medical Education at The UTRGV School of Medicine.
Linger will assist Dr. Leonel Vela, the School of Medicine's senior associate dean for Education and Academic Affairs and chair of the Department of Medical Education, with overseeing the undergraduate medical education program. Linger will maintain his position as assistant vice president in addition to this new role.
"I'll be working with administrators and faculty to ensure the education program is the type of program that we want it to have, and that we have the faculty in place to deliver the curriculum they want," Linger said. "This allows me to use my experience from other new medical schools where I've been to help this medical school."
Before joining UTRGV in 2015, Linger served in leadership roles at new medical schools in Florida and Pennsylvania. He served as senior associate dean for medical education and faculty development in the Charles E. Schmidt College of Medicine Florida Atlantic University in Boca Raton, Florida, and led the charge for accreditation for that institution before it opened in 2011.
Previously, he had served as the associate dean for academic affairs and associate dean for curriculum and student affairs at The Geisinger Commonwealth School of Medicine in Scranton, Pennsylvania. In addition to his leadership roles at those institutions, he also served as assistant dean for medical education at West Virginia University School of Medicine, Eastern Division, in Martinsburg, West Virginia.
Linger, who also holds the title of professor in the UTRGV Department of Family and Preventive Medicine, earned his doctoral, master's and undergraduate degrees from West Virginia University: an Ed.D. in special education, learning disabilities and gifted; a Master of Arts in reading, and a Bachelor of Science in secondary education, biology and science.