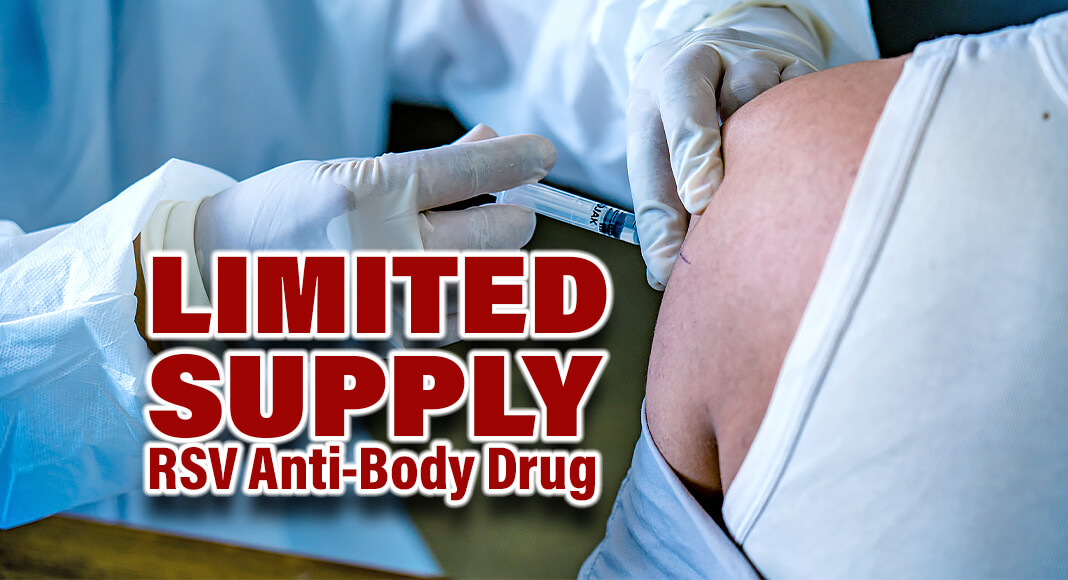 Mega Doctor News
- Advertisement -

By Texas Tech University Health Sciences Center El Paso
Newswise — Glenn J. Fennelly, MD, MPH, professor, and chair, Department of Pediatrics, Texas Tech Health El Paso can speak on the shortage of the antibody for RSV in children.
How can parents work around the shortage?
It is important to note that the long-acting RSV monoclonal antibody is one of two new tools we have this season to protect babies from severe RSV illness.
Pregnant women have the opportunity to receive a new RSVpreF vaccine manufactured by Pfizer that was recently approved by the FDA. Immunization of the mother during weeks 32 through 36 of pregnancy with this vaccine reduces the risk of RSV hospitalization for their babies by 57 percent in the first six months after birth if given more than two weeks before delivery.
How can parents take care of their children?
Strict handwashing before holding or feeding your infant, as well as avoiding close contact with other children or adults who have symptoms of respiratory infections are other ways to avoid RSV and other respiratory illnesses.
- Advertisement -

Vaccination against influenza is recommended for all infants 6 months or older, and should be considered for all children to help avoid complications from influenza infection that may be severe.
For grandparents or other close family members age 60 or higher, vaccination of these adults with one of two alternative RSV vaccines that have recently been approved by the FDA may also help to prevent transmission to infants.