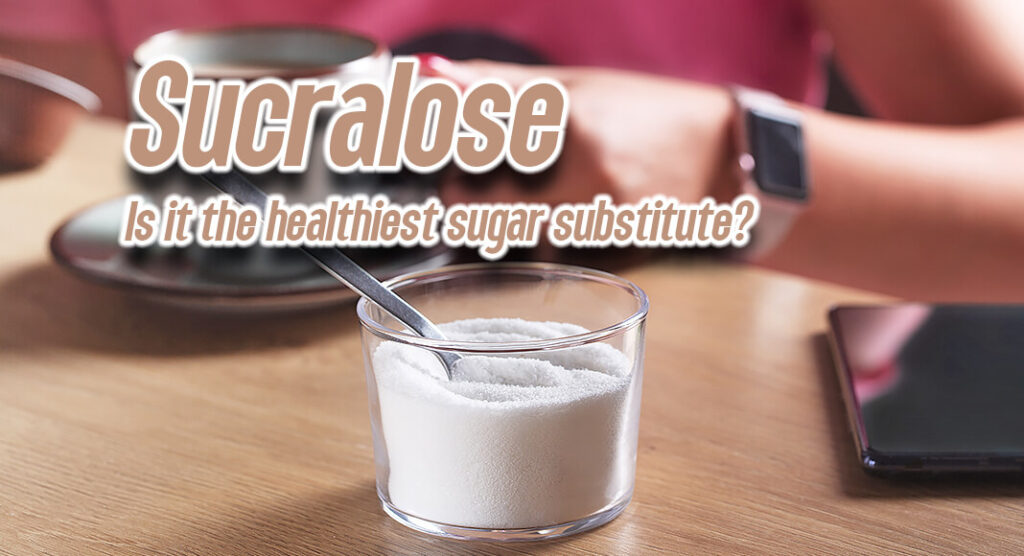 Medical News Today
- Advertisement -

The continual rise in obesity worldwide has reemphasized the need for healthier sugar substitutes.
The past few years have seen various new sugar substitutes become available.
Previous research shows some artificial sweeteners can potentially cause health issues.
Researchers from the University of Vienna found that consuming the artificial sweetener sucralose did not cause an increase in bacterial endotoxin levels in the body, compared to consuming sugar.
A new study in Austria examined how artificial sweetener sucralose impacts our gut health and found that it may be a safer alternative to consuming sugar.
Follow he link below to Medical News Tday to read the entire article:
https://www.medicalnewstoday.com/articles/is-sucralose-healthiest-sugar-substitute-latest-research-gut-health
Information Source: https://www.medicalnewstoday.com