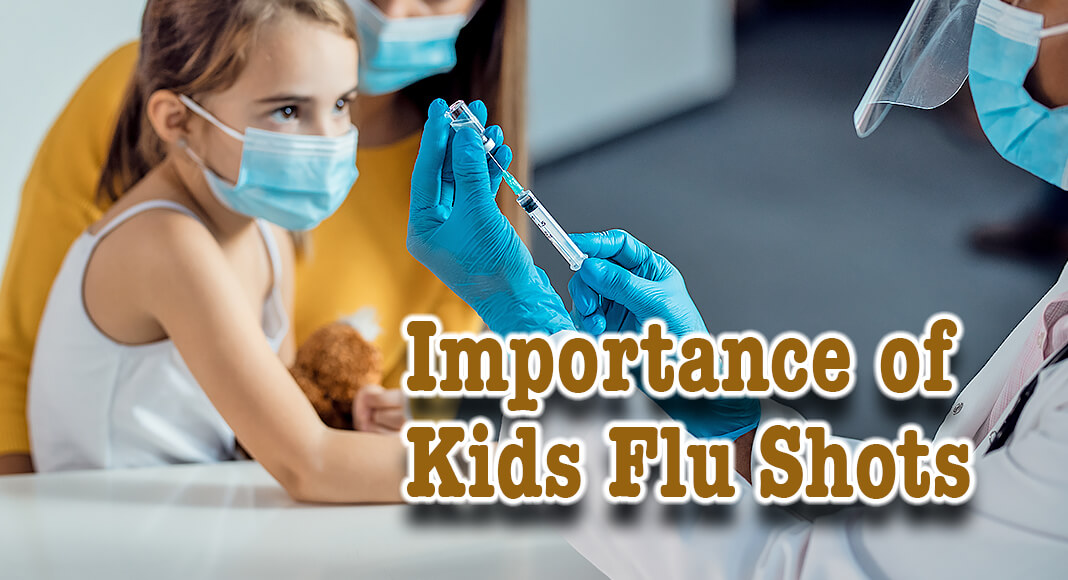 Mega Doctor News
CLEVELAND CLINIC – As we head into the respiratory virus season, taking advantage of the protection vaccines offer is crucial.
Gina Robinson, MD, a pediatrician for Cleveland Clinic Children's, stresses getting vaccinated for the flu is important, especially for kids.
"All kids who are eligible should get the flu vaccine, but especially those 6 months old to 2 years old because they're at a higher risk for more serious disease," explained Dr. Robinson. "Kids can also get the flu and spread it to their parents. The more people who are immunized, the lower rates of flu we'll have."
Dr. Robinson said the Centers for Disease Control and Prevention (CDC) recommends everyone aged 6 months and older get the annual flu vaccine.
Flu cases typically start ramping up in October and peak between December and February.
With this in mind, Dr. Robinson said October is a good time to get the flu vaccine.
Along with younger kids, children with chronic diseases like diabetes and asthma are more at risk of getting seriously sick from the respiratory illness.
Dr. Robinson urges that those eligible get the vaccine and take other precautions to curb flu cases as well.
"While getting the flu vaccine is probably most important, washing your hands, cleaning surfaces, staying home if you're sick and avoiding being around people who are sick are other ways to help prevent the spread," she said.
Dr. Robinson adds it's safe for kids to get the flu shot at the same time as other seasonal vaccines.
She encourages parents to talk with their child's primary care provider to determine what vaccines they're eligible for.