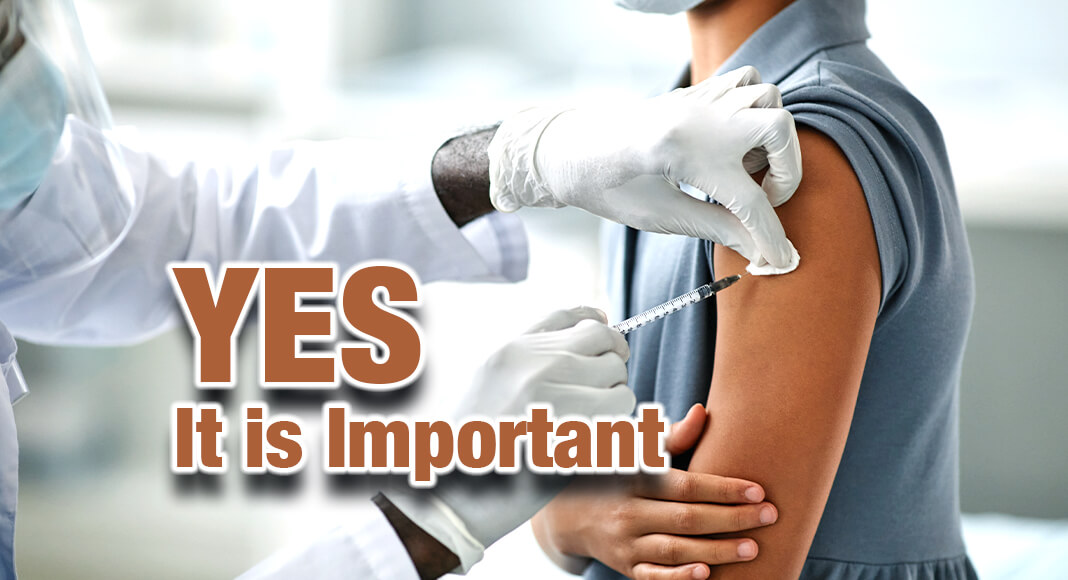 - Advertisement -

CLEVELAND CLINIC – With school back in session and fall right around the corner, parents may be wondering if their child needs a COVID-19 booster shot.
Kimberly Giuliano, MD, pediatrician for Cleveland Clinic Children's recommends the extra protection of a booster dose, especially since respiratory viruses typically peak in the fall and winter.
"Getting a booster now to protect yourself as we head into the fall is really the best. The prevention only works if you do it ahead of time. Waiting until a wave is here, and high rates are here, you're potentially going to be at risk in the interim," said Dr. Giuliano.
The CDC says children ages 5 years and older can get a COVID booster dose if eligible.
If a child is not immunocompromised, a Pfizer booster dose is recommended at least five months after their primary vaccine series.
A second booster is recommended for some kids ages 12 and up who are immunocompromised.
Dr. Giuliano stresses getting boosted is important because protection from the initial vaccine series decreases over time.
"Immunity wanes over time, whether that's immunity from the vaccine or immunity from an infection. The antibodies from this virus are with us for a period of several months, and then they do start to dissipate. So if a child goes an extended period of time between their first vaccine series and their booster, they are at risk again of contracting illness as well as at risk for more complications of severe disease," Dr. Giuliano explained.
- Advertisement -

Dr. Giuliano urges that kids get the COVID booster shots that are available now – even though updated boosters are in the works that target specific variants of the virus.
One reason not to wait is the new boosters may not be authorized for younger children right away.
Dr. Giuliano adds it's safe to get the COVID booster at the same time as other routine childhood vaccines.