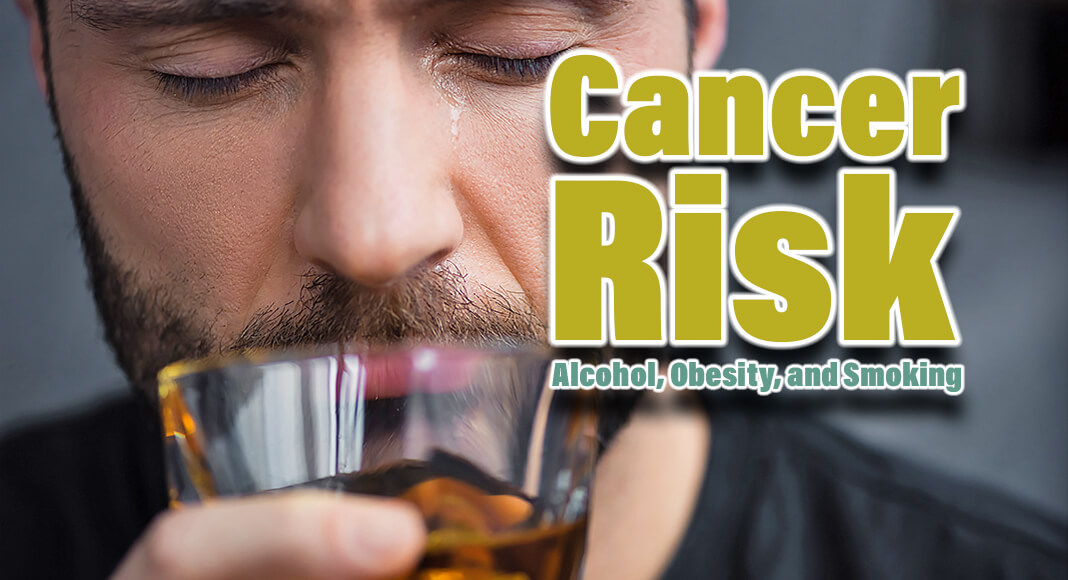 Texas Border Business
CLEVELAND CLINIC – A recent study looking at global cancer deaths found almost half can be linked to preventable risk factors.
"The study found that more than four million cancer-related deaths, or nearly 45%, are attributed to different behavioral risk factors," explained Suneel Kamath, MD, an oncologist with Cleveland Clinic. "It's a much higher percentage than I think any of us previously thought."
According to the study, the leading preventable risk factors attributed to cancer deaths worldwide in 2019 were smoking, alcohol use and obesity.
Dr. Kamath, who did not take part in the study, said carrying excess weight presents a modest increased risk for nearly every type of cancer.
Meanwhile, it doesn't matter what kind of alcohol you drink – all are associated with an increased risk of cancer.
Dr. Kamath added tobacco use is especially harmful because there are many types of tumors that are rarely seen in nonsmokers.
He said taking steps today to stop smoking, limit alcohol consumption and maintain a healthy weight can lower your risk of cancer down the road.
- Advertisement -

"While difficult to do, making these changes would be a major improvement – probably about a 40% to 50% reduction in your cancer risk," Dr. Kamath said. "Someone who doesn't smoke, maintains a healthy weight, leads an active lifestyle and limits alcohol consumption is at a lower overall risk for cancer across the board."
Dr. Kamath said it's also important to let your healthcare provider know about any family history of cancer and speak up if something doesn't feel right with your body.