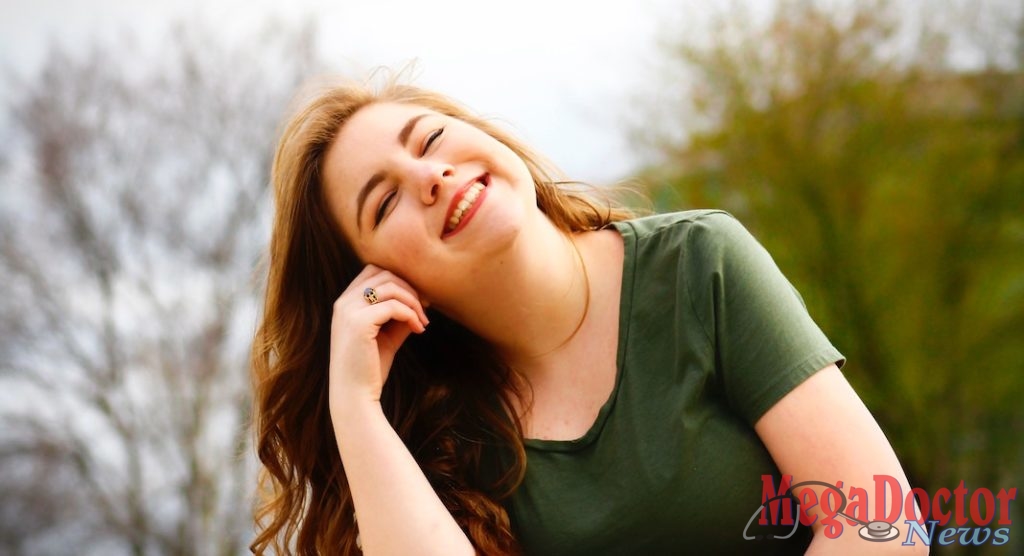 Mega Doctor News
- Advertisement -

Adore yourself this Valentine's day by nourishing your heart, soul, and body at Love Yourself Healthy Fest on February 8th from 4 to 8 pm at Quinta Mazatlán. The festival features dynamite keynote: Dr. Wendy Guess presenting: Love Yourself in 5 Part Harmony, Sound Healing with Tibetan Singing Bowls, Fooducation® Cooking Demonstrations, Health Inspired Vendors, Forest Bathing, Mini-Massages, Sunset Yoga, Food & Drinks, Live Music, and more!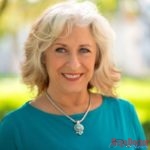 For over 20 years award-winning performer, choreographer, and educator, Dr. Wendy Guess has inspired thousands to adopt healthy behavioral change. Her presentation at Love Yourself Healthy Fest will provide innovative methods in health and fitness. Her topic: How to Love Yourself in 5 Part Harmony, reviews the following: Part 1 – Discover your Rhythm Profile; Part 2 – Determine the Harmony you're in (dis)Harmony with and how it manifests in your life; Part 3 – Learn the foods that support your healthy change back into Harmony; Part 4 – Learn the activities that promote healthy change; and Part 5 – Practice Living in 5 Part Harmony.
Learn how to strengthen your connection with yourself, your friends, and/or partner at Love Yourself Healthy Fest. Register now at www.LoveYourselfHealthyFest.com; admission is $40 per person. Advanced tickets are required. A Free Goody Bag stuffed with gifts is guaranteed to the first 100 registrants!
Love Yourself Healthy Fest is a Community wellness engagement project organized in collaboration with Well Being Ministries, The Historic Cine El Rey Theatre Foundation, Lebby Salinas, Certified Health & Wellness Coach, a.k.a. The Fooducator®, Quinta Mazatlán, and Love Yourself Healthy Ambassadors. For more information on the Love Yourself Healthy Fest visit www.LoveYourselfHealthyFest.com