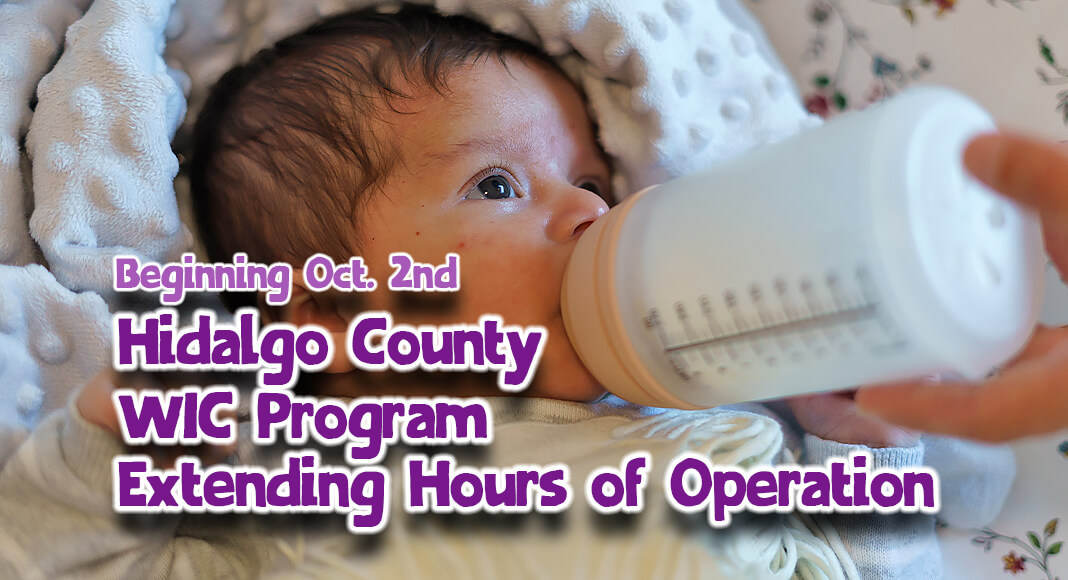 Mega Doctor News
EDINBURG, Texas – To better serve the needs of the community, the Hidalgo County WIC Program will extend its hours of operations beginning on October 2, 2023. The change will affect 17 out of the 23 WIC clinics.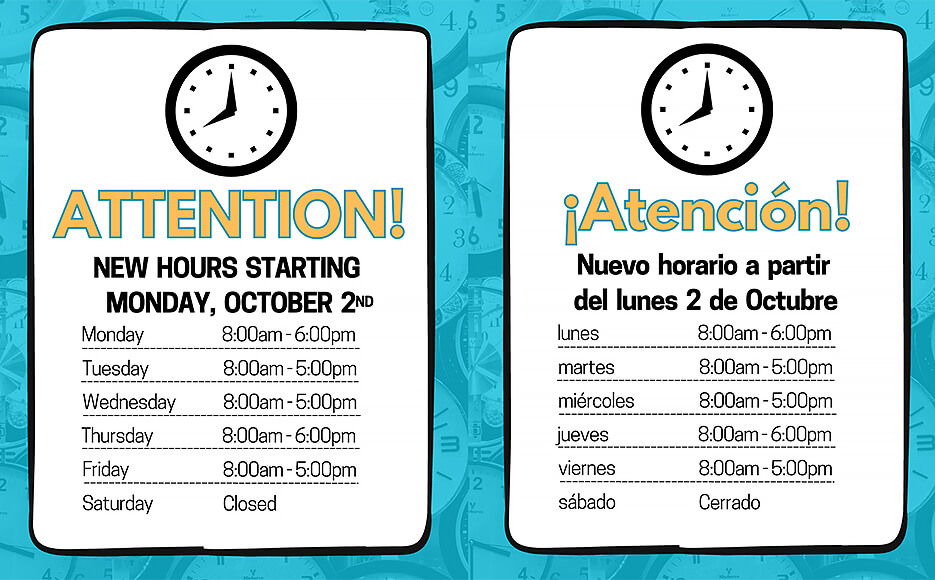 The new hours of operation for the Alamo I, Alton, Donna, Edinburg, Elsa, McAllen, Mercedes, Mission, Pharr, Rio Grande City, Roma, San Juan and Weslaco clinics will be:
· Mondays and Thursdays 8 a.m. to 6 p.m.
· Tuesdays, Wednesdays, and Fridays 8 a.m. to 5 p.m.
The following WIC Clinics will continue with their normal hours of operation of Monday – Friday from 8 a.m. – 5 p.m.:
· Alamo II WIC Clinic (open Tuesdays, Wednesdays, and Thursdays only)
· Hidalgo WIC Clinic
· Mobile Unit WIC Clinic
· Progreso WIC Clinic
· San Carlos WIC Clinic
· Sullivan City WIC Clinic
"We will continue to evaluate and assess client needs and make adjustments to our clinic hours as needed," said WIC Director Clarissa Ramirez.
The WIC Program is a nutrition education program which provides supplemental foods and promotes good health for pregnant, breastfeeding and postpartum women, infants and also children up to the age of five. They currently serve over 61,000 clients in the counties of Hidalgo and Starr.
For more information, visit the WIC website or call them at 956-381-4646.