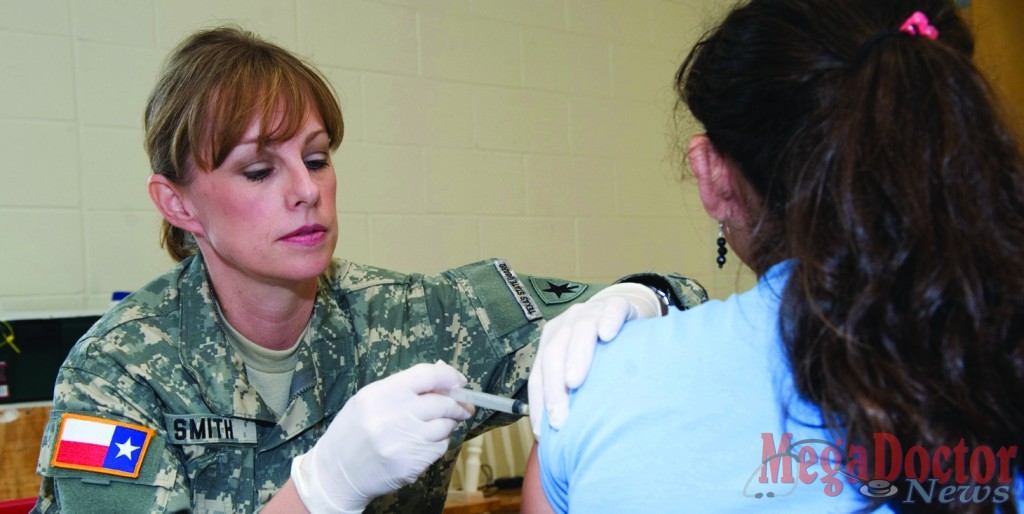 Mega Doctor News
- Advertisement -

As Originally First Published in Mega Doctor News newsprint edition
Commissioners approved several items on the agenda to allow the Hidalgo County Health and Human Services Department (HCHD) to prepare for this year's Operation Lone Star. The operation is a joint exercise involving the Department of State and Health Services, Texas Military Services, Cameron County Department of Health and Human Services, Hidalgo County Health and Human Services, and Laredo Health Department to prepare for disasters.
In addition to the drill, the organizations work together to bring FREE medical services to under-served communities along the Texas border.  The operation is made possible with the help of hundreds of local service groups and volunteers.
Among the items approved were two Memorandums of Understanding between the County of Hidalgo and two schools; Valley Grande Institute and RGV Careers.  Both schools will send students to volunteer and provide medical services during Operation Lone Star including, immunizations for children, diabetic screening, blood pressure screening, hearing and vision screening and sports physicals.  The volunteers will also assist in providing dental services and vision exams to adults and children at Palmview High School this year.
Last year, Operation Lone Star serviced approximately 6,000 residents in Hidalgo County.  This year HCHD is expecting to assist 10,000 residents.
Operation Lone Star will be held on Monday, August 4 through Thursday, August 7 from 8 a.m. to 4 p.m. and Friday, August, 8 from 8 a.m. to 2 p.m. at PSJA High School (805 West Ridge Rd., San Juan) and Palmview High School (3901 North La Homa Rd., Palmview). MDN