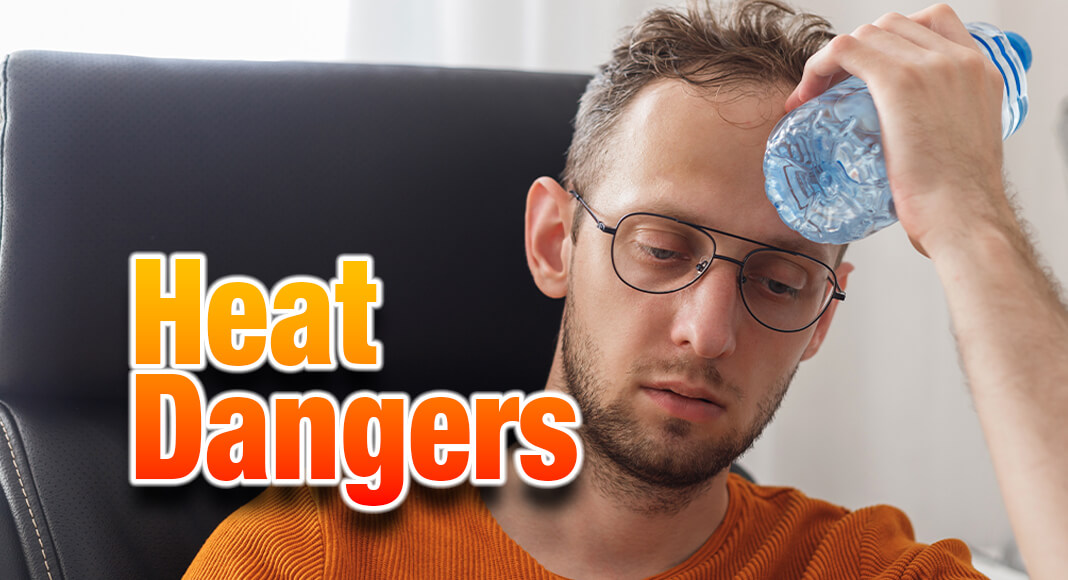 - Advertisement -

Mega Doctor News
Extreme heat feels like the new normal for many in the U.S., and it's only getting hotter. Last July was the hottest month ever recorded, according to the National Oceanic and Atmospheric Administration (NOAA). In the U.S., where July is regularly the hottest month of the year, many states saw record high temperatures.
According to an EPA report, some statistical approaches estimate that more than 1,300 deaths per year in the United States are due to extreme heat, compared with about 600 deaths per year in the "underlying and contributing causes."
All heat-related deaths and illnesses are preventable. Below is an infographic with the symptoms of heatstroke and the first aid needed to treat this life treating condition.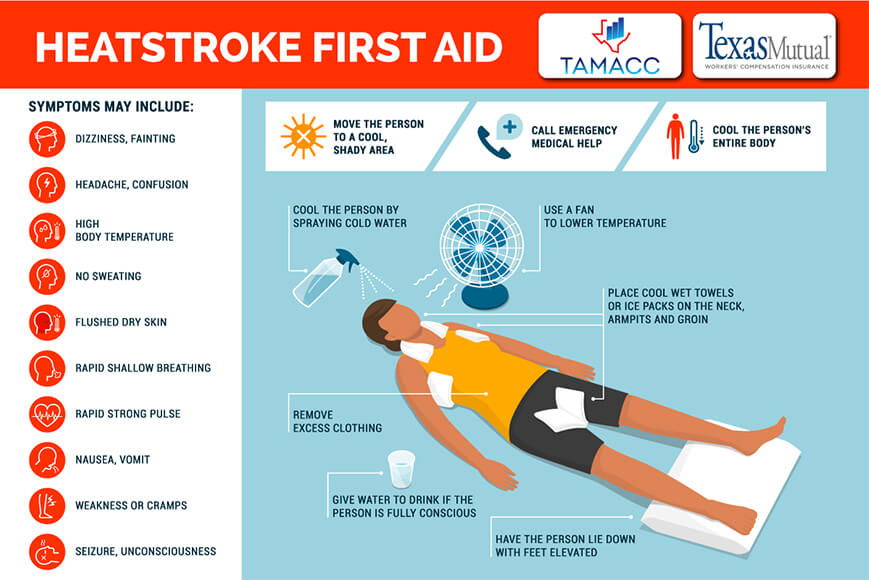 Information source: Texas Association of Mexican American Chambers of Commerce (TAMACC)