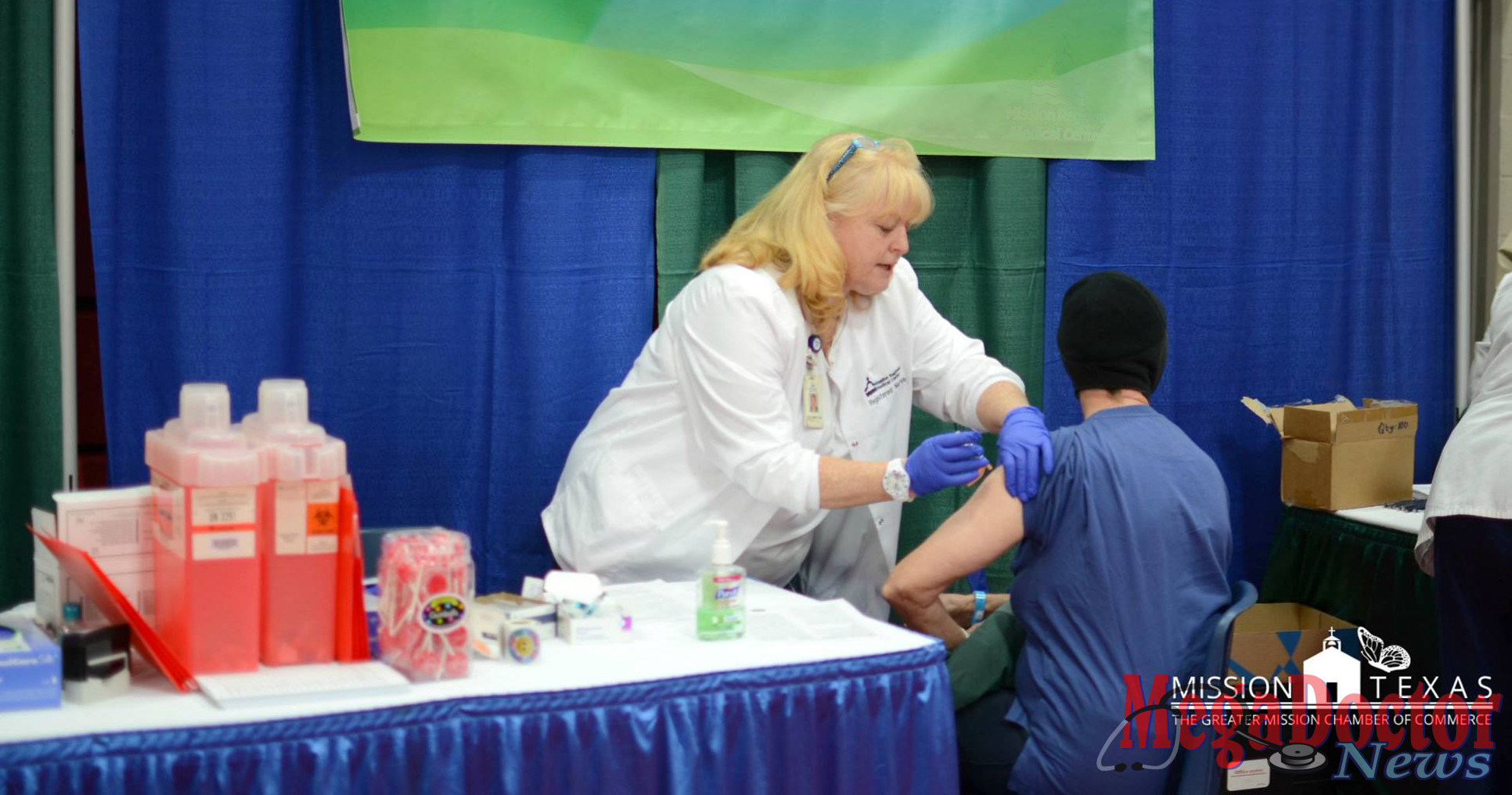 Mega Doctor News 
MISSION, Texas – The Greater Mission Chamber of Commerce (GMCC) in collaboration with Mission Regional Medical Center (MRMC), is gearing up for the upcoming 22nd Annual Mission Community Health Fair to take place at the Sharyland High School Gymnasium. The event is scheduled for Sunday, January 15, 2017, from 7:30 a.m. to 12 p.m. The event is free and open to the public.
The goals of the event are to provide free screenings, awareness and education to low- income individuals and families. The Mission Regional Medical Center laboratory team will be providing master blood tests to the first 500 people.  Free screenings and services at the Health Fair include: bone density, cholesterol, diabetes, liver and kidney function, pulmonary function, flu vaccines, and much more.
A 12-hour fast is recommended for those wishing to have blood screening tests performed.
"We are happy to see our local organizations and Chamber business members coming together to help educate our community," said The Greater Mission Chamber of Commerce President & CEO, Josh Stockel. "When local businesses come together and focus on the health of our residents, then we are making a big difference on the quality of life in Mission— and that's important to us".
This event is made possible through the generous contributions of our sponsors, Mission Regional Medical Center and Mission CISD. Thank you for your continued support.
For more information about the event or for exhibitor opportunities please contact Zoe Molina at zoe@missionchamber.com or at 956-585-2727.