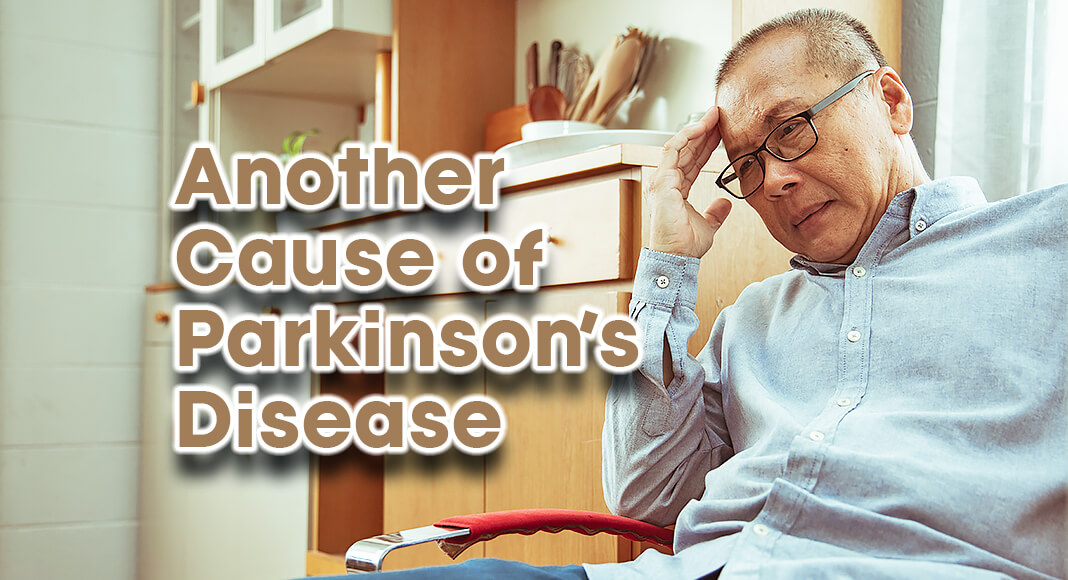 Medical News Today
Researchers from the University of Copenhagen, in Denmark, have made an important breakthrough in our understanding of Parkinson's disease.
Their discovery centres around the damage of mitochondrial DNA in brain cells and its potential as an early biomarker for the disease.
As this condition affects over 10 million individuals worldwide, these findings hold significant promise for the future of diagnostics and treatments.
With the implications of these damaged DNA pieces likened to an unchecked forest blaze, the research provides hope and a fresh direction in understanding and treating this condition.
Parkinson's disease is a neurological condition that impacts movement. Initial symptoms involve shaking, diminished sense of smell and difficulties with coordination.
Follow the link below to Medical News Today to read the full story:
https://www.medicalnewstoday.com/articles/have-researchers-just-found-another-cause-of-parkinsons-disease
Information Source: https://www.medicalnewstoday.com