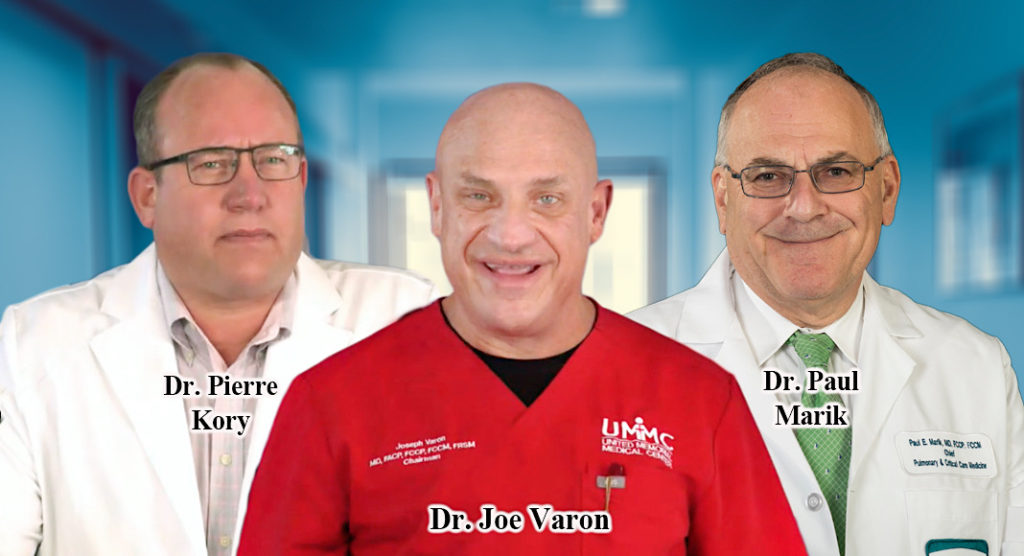 By Roberto Hugo Gonzalez
On December 4, 2020, three highly experienced physicians and researchers called for a press conference to share their significant findings. They revealed they had experienced positive results in the repurposing of an inexpensive miracle drug to prevent, fight, and according to them, save lives from COVID-19.
Ivermectin, an antiparasitic drug, has been in existence for the last forty years. This wonder drug had received the Nobel prize in medicine in 2015 for its impact on global health.
The three physicians passionately shared that their research proves that Ivermectin is saving lives. For this reason, they formed Front Line COVID-19 Critical Care Alliance, Prophylaxis & Treatment Protocols for COVID-19 (FLCCC Alliance).
The physicians attending the press conference, which was livestreamed to the world, were Dr. Paul Marik, Dr. Pierre Kory, and Dr. Joe Varon.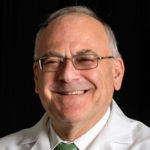 Dr. Paul E. Marik, FCCP, FCCM, founder of the FLCCC Alliance, is a Professor of Medicine and well known for his work as a Critical Care physician in America. Dr. Pierre Kory, also a founding member of the Alliance, is a physician at St. Luke's Medical Center in Milwaukee, Wisconsin, where he is an Associate Professor of Medicine and Critical Care physician.
Dr. Joe Varon is the Chief of Staff and Chief of Critical Care Services at United Memorial Medical Center in Houston, Texas. Dr. Varon, who is also the chairman of the board at United Memorial Medical Center in Houston, led the press conference.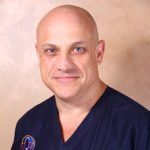 Dr. Varon said, "I'm surrounded by two excellent clinicians that are here to help me explain to you what is important enough to call in a press conference on December 4." He went on to say that when they saw that COVID-19 was killing so many people, they formed a group. "Initially, there were five of us physicians, and we started talking and asking what do you do? And how can we do things better?"
It is important to note that the Alliance's members have written, among all of them, more than 2000 peer-reviewed papers. They are well-known for their work related to research academia. But as Dr. Varon said, "Most importantly, all of us were caring for patients that have COVID-19, critically ill patients, patients that are dying."
He said that the Alliance, a nonprofit organization, had the primary mission to develop effective treatment and prevention against COVID-19. All the members of the Alliance have invested time and knowledge to improve patient outcomes.
"Our patients were dropping dead. We were getting extremely concerned. Our mortality rate since they implemented Math+ Protocol has been less than 5%. That's a huge improvement as compared to the rest of the country," Dr. Varon said.
He mentioned that the CDC reported 210,000 new cases of COVID-19 in the United States the day before the press conference. He added that also, the CDC reported more than 3,000 deaths. "Just to put that in context, heart-related conditions kill about 500 people a day. COVID-19 killed six times more people yesterday."
So, doctors Kory, Marik, and Varon knew that they needed a call to action. They also required the attention of the people and the high medical authorities to talk about Ivermectin. They called on National Health authorities to immediately review medical evidence showing Ivermectin's efficacy to prevent COVID-19 and as an early outpatient treatment.
The three Critical Care physician/scholars also developed the MATH+ Hospital Treatment Protocolfor COVID-19. They also presented extensive scientific evidence—including Randomized Controlled Trials (RCTs) and Observational Controlled Trials—demonstrating that Ivermectin, is a vital and the potential solution to fight COVID-19.
The Alliance also recommends using the FLCCC's I-MASK+ Prophylaxis and Early Outpatient Treatment Protocol because it contributes to the safe re-opening of schools and businesses. Additionally, it reduces the strain at hospitals and ICUs, which are overwhelmed.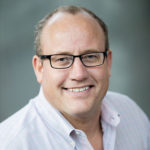 Dr. Kory said, "The effective vaccines for which we have all been waiting are coming very soon, but not soon enough to save lives." He also noted that COVID-19 is like a train on tracks, and if a patient is on the tracks of that train, Ivermectin, the wonder drug saves the patient.
For several weeks, the Critical Care physicians of the Alliance had been conducting a review of the scientific evidence on Ivermectin from studies conducted worldwide. The results of their review led the team to develop the I-Mask+ Protocol and call for its urgent adoption by health authorities, who could issue immediate guidance for the nation's prescribing physicians.
Dr. Marik said that he was convinced of Ivermectin's power, a 40-year-old drug, to treat parasitic infections. Besides, he said, "Over the last four decades, Ivermectin has been used safely by 3.7 billion people." This drug was approved by the World Health Organization (WHO) for that purpose.
Dr. Varon pointed out, "If the goal is to prevent people from getting COVID-19, then we have just the treatment." He said that Ivermectin is inexpensive, off-patent, and widely available around the globe. "With continued mask-wearing, social distancing, and handwashing, it can get this nation back to work— well before the widespread distribution of the vaccine."
Dr. Marik explains that Ivermectin works well in COVID-19 because it actively fights the SARS-CoV-2 virus and inflammation presented in multiple stages of the COVID-19 virus. He explained that it works in the early symptoms and late stages of the disease and works pre-and post-exposure.
Dr. Marik said, "We now know from numerous and increasing randomized controlled trials that Ivermectin inhibits the SARS virus and prevents multiplication." The I-Mask+ Protocol also reduces the high number of hospitalizations and the strain on the medical staff.
According to Dr. Marik, epidemiological data show that with Ivermectin, infection rates and death rates are plummeting. "We are convinced that this is the potential solution to the COVID-19." It can be the bridge in the meantime until the vaccines are readily available.
He also mentioned that patients who know about Ivermectin had asked their doctors to prescribe it for them and were turned away. According to the physicians, many have ignored the existing data and the findings which support Ivermectin in the treatment of COVID-19. That, "is an abandonment of the Hippocratic oath," Dr. Paul Marik concluded.
The FLCCC Alliance physicians believe that Ivermectin is the potential solution to the pandemic— and will change the face of this disease worldwide. That is why the FLCCC calls upon national health authorities to swiftly review the comprehensive medical evidence and issue guidelines for doctors to prescribe Ivermectin for their patients immediately.
FLCCC I MASK Protocol V5 2020 11 28 ENGLISH