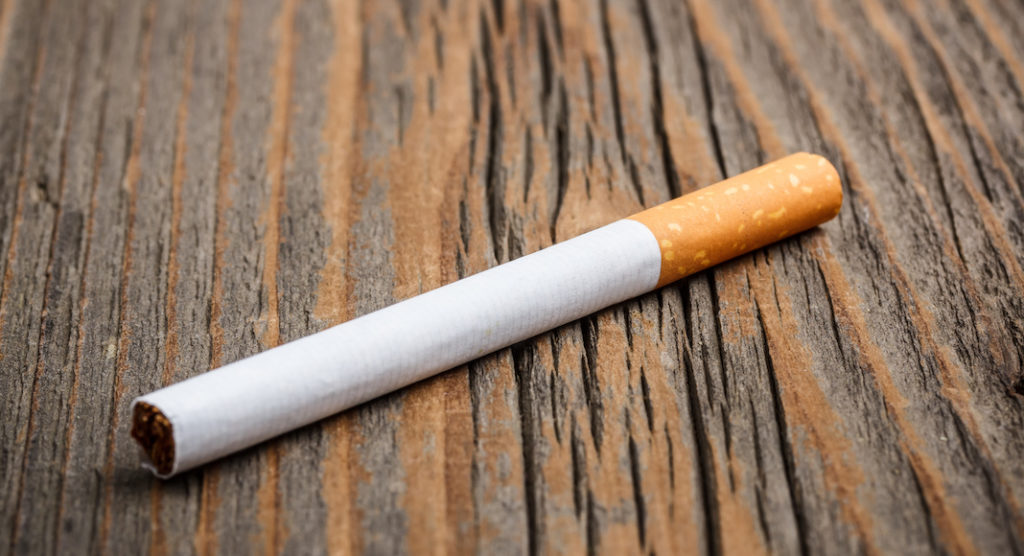 Mega Doctor News
The FDA has announced that it will ban menthol cigarettes and flavored cigars within the next year, a move the tobacco industry has pushed against for the last decade. University of Michigan experts can comment.
David Mendez and Thuy Le of the Department of Health Management and Policy at the School of Public Health recently authored a study showing that menthol cigarettes contributed to 378,000 premature deaths in the United States between 1980 and 2018. 
"Successful implementation of the FDA's proposed ban on menthol cigarettes has the potential to save hundreds of thousands of lives over a short period and reduce health inequalities, particularly for African Americans," Mendez said. "While menthol cigarettes were responsible for around 380,000 premature deaths in the U.S. over the last four decades, a disproportionately large number of those deaths occurred among the African American population."
Ken Warner is the Avedis Donabedian Distinguished University Professor Emeritus and Dean Emeritus at the School of Public Health. 
"The move is definitely encouraging—but before we fall head-over-heels in a rapturous response, we need to recognize that the actual implementation of the regulations, should it ever occur, is years into the future," he said. "Industry analysts uniformly concluded that … any outcome will take many years. Tellingly, the cigarette companies' stock prices hardly budged in response to the news."
Rafael Meza is an associate professor in the Department of Epidemiology at the School of Public Health and co-leader of the Cancer Epidemiology and Prevention Program at the U-M Rogel Cancer Center. He conducts research on smoking and e-cigarettes, and has developed simulation models to evaluate the impact of screening and tobacco control on lung cancer risk.
"A ban on menthol in cigarettes and flavors in cigars is largely overdue," he said. "The evidence is clear that this will result in considerable reductions in cigarette smoking and combustible tobacco product use and tobacco-related morbidity and mortality, while simultaneously diminishing tobacco-related health disparities. It will take time for a ban to become effective, but it is great news that the FDA has started the process to make this happen."
Erik Gordon, clinical assistant professor at the U-M Ross School of Business, focuses on entrepreneurship and technology commercialization, venture capital, private equity, mergers and acquisitions, corporate governance and the biomedical industry.
"There is research that indicates menthol may make harmful chemicals more easily absorbed in the body and may make cigarettes more addictive," he said. "The industry targets ads for menthol cigarettes at African Americans, and it works.
"About 70% of African Americans aged 12-17 who smoke, smoke menthol cigarettes. Although African Americans as a whole are less likely to smoke than white Americans, menthol cigarettes help cigarette companies sell to new, young smokers. Last year, the FDA banned unauthorized e-cigarettes that were flavored with fruit or mint and that appealed to young people."