Order Phone number below of all the stores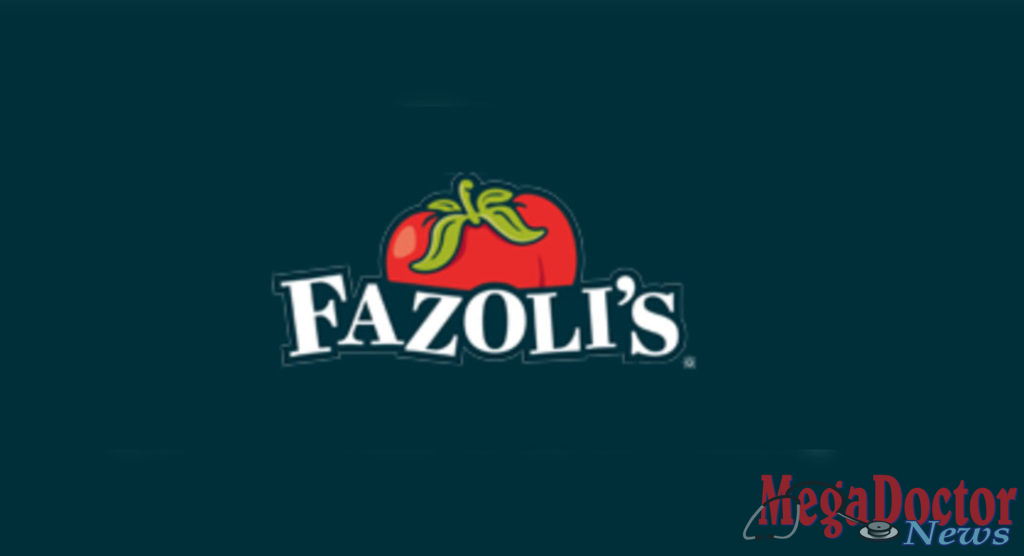 Mega Doctor NEWS
We encourage you to support local merchants. During these times of need, we can rise as a community and help each other out.
Fazoli's
1943 West Interstate 2, Pharr, TX 78577
Curbside Services: (956) 787-5109
Hours of operation: 11:30 am to 10 pm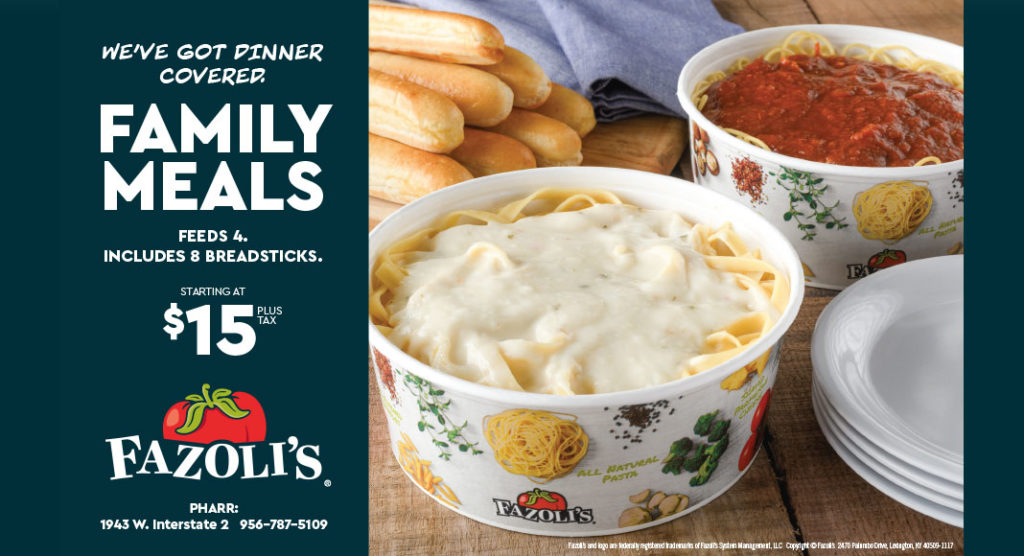 We've got dinner covered: Family Meals
Feeds 4 includes 8 breadsticks. Starting at $15 plus Tax.
Fazoli's Food Stories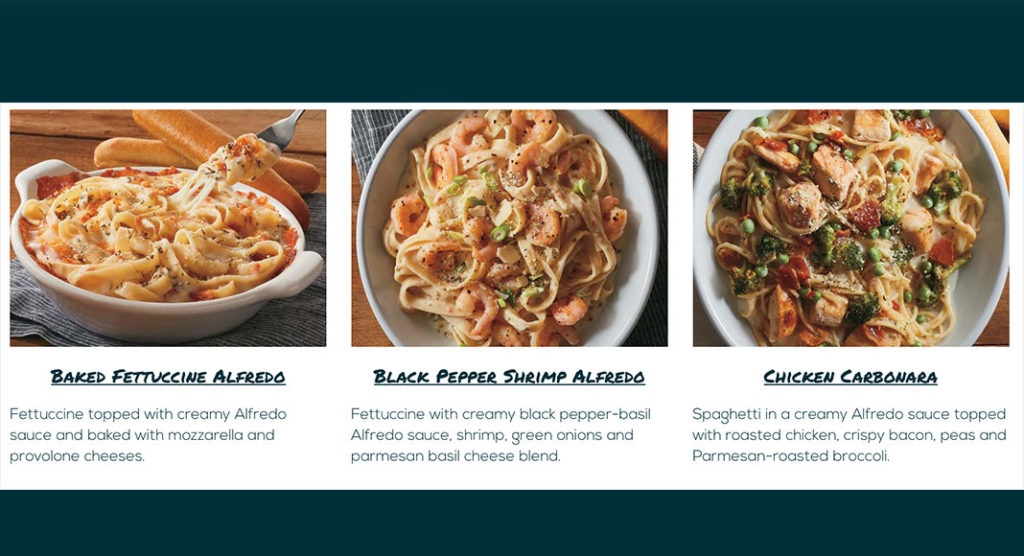 Click here and see Fazoli's philanthropist's activities. 
---
If you are the owner or the manager of a restaurant, we would like to help you promote your curbside specials. FREE of charge. Just send us the information to info@tbbmega.com