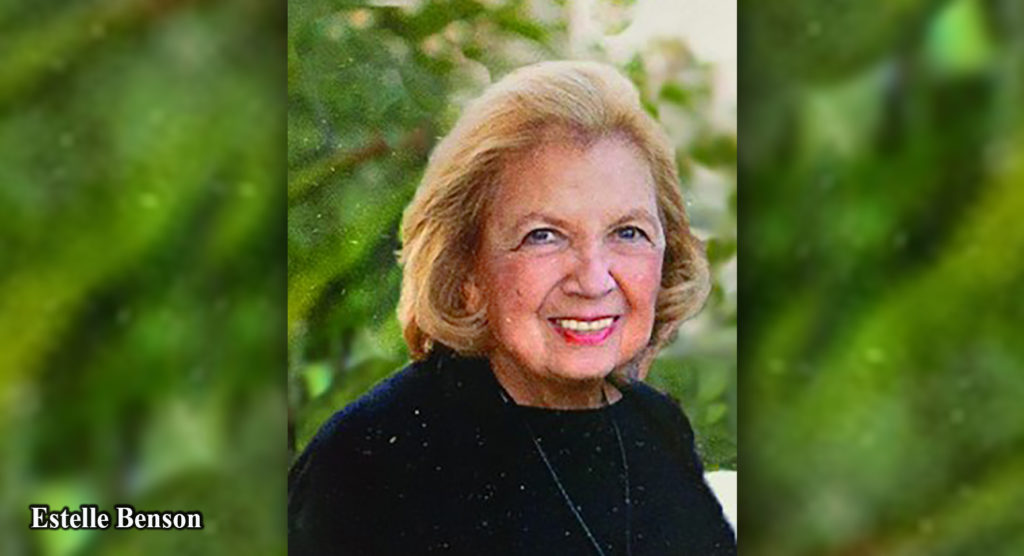 Mega Doctor NEWS
Newswise — The American Association of Neuromuscular & Electrodiagnostic Medicine (AANEM) is honoring Estelle Benson with the 2020 AANEM Public Recognition Award. It honors those who have made extraordinary contributions toward increasing public awareness of muscle and nerve disorders.
Benson is co-founder of the GBS|CIDP Foundation International, a foundation supporting individuals and families affected by Guillain-Barré syndrome (GBS) and chronic inflammatory demyelinating polyneuropathy (CIDP). Benson was inspired to take action in 1979, when her husband was diagnosed with GBS.
"When my husband was diagnosed, we were stricken," Benson said. "I'd never heard of it, and nobody I knew had ever heard of GBS."
Benson believes organizations like the AANEM are crucial for the advancement of neuromuscular medicine.
"Our foundation is neuromuscular. We focus on movement disorders. So people are diagnosed through EMG and EDX testing. Our medical advisory board has always leaned on AANEM's expertise in diagnosis," Benson said.
She believes the GBS|CIDP Foundation International's patient-focused approach has helped with its expansion across the globe.
"I'm so proud of what we've accomplished," Benson said. When We started, I just thought I was doing a good deed. But then I realized how much need there was."