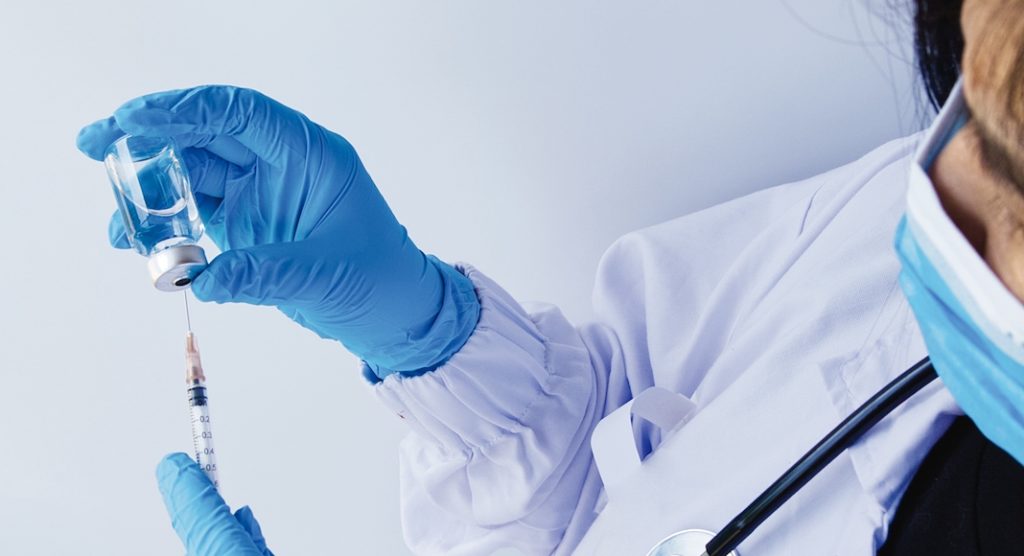 Mega Doctor NEWS
WHAT: First Dose COVID-19 Community Vaccine Clinics
WHEN & WHERE: Saturday, May 1, 2021, Edinburg North High School in Edinburg
EDINBURG – The Edinburg Consolidated Independent School District and the City of Edinburg will host three First Dose COVID-19 Community Vaccine Clinics this week.
Vaccines are distributed on a first-come, first-serve basis for people 18 years or older. No pre-registration is required. Walk-ins are welcomed, and no ID is needed.
To accommodate our school community, registered nurses will administer the Moderna vaccines during evening hours and on a Saturday.
The dates, times, and locations of the vaccine clinics are listed below.
Saturday, May 1, 2021
8 a.m. – 3 p.m.
Edinburg North High School