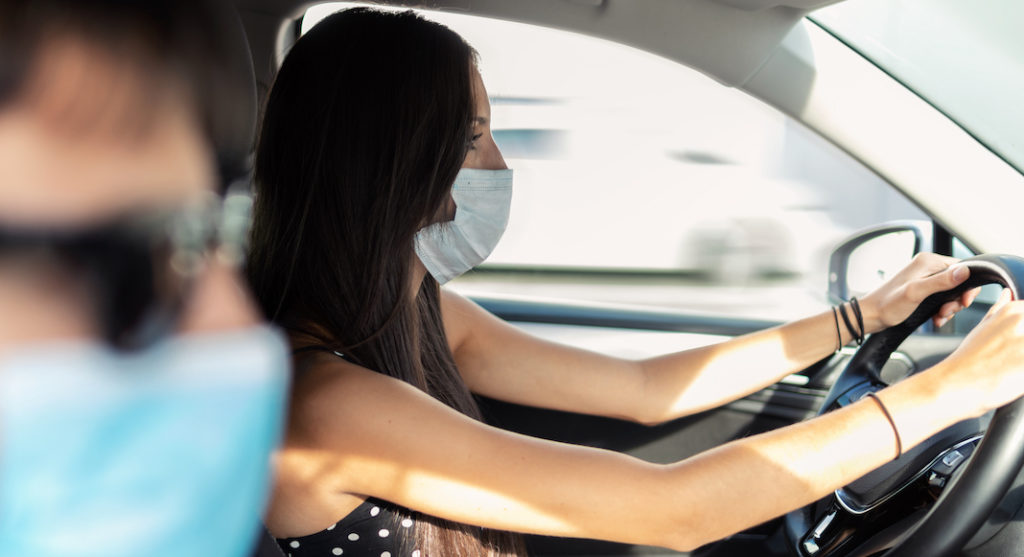 Mega Doctor NEWS
LAREDO – Driscoll Health Plan, in partnership with Early Head Start, will be hosting a Drive-Thru Mother's Day Event this week.
The drive-thru will take place Friday, May 7, noon-1:30 p.m., at Early Head Start Center, 102 Sierra Vista in Laredo.
The event is open to Webb County Head Start families only, and is offered at no cost. Organizations such as City of Laredo Health Department and others will be on site to offer educational information and great resources.
Mothers and mothers-to-be will be the focus on this special day as they are connected directly to community resources. The goal of the event is to address social determinants of health by increasing families' awareness of health information and promote long-term healthier habits among mothers, mothers-to-be and their children.
All participants should remain in their vehicle during the event and are encouraged to wear a facemask.For more information, contact Reymundo Cruz, Driscoll Health Plan Community Outreach Representative, at (956) 451-2435, reymundo.cruz@dchstx.org