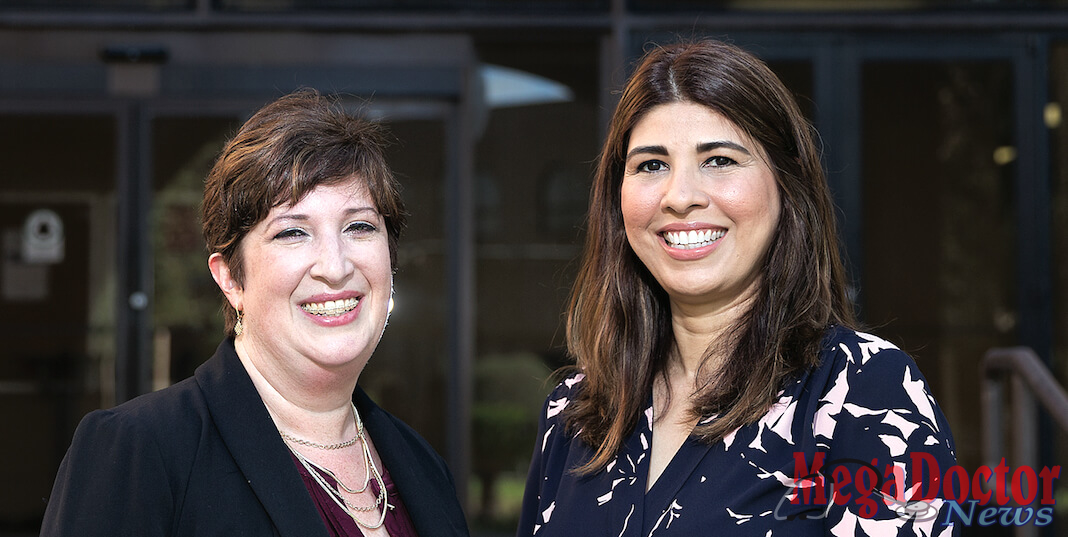 By Cheryl Taylor
- Advertisement -

Mega Doctor News
Rio Grande Valley, Texas – 2017 – Dr. Laura Seligman, UTRGV professor in the Department of Psychological Science, has been awarded a grant for $217,950 from the U.S. Department of Health and Human Services National Institute of Dental and Craniofacial Research to address dental anxiety in children.
Seligman's co-principal investigator on the project is Dr. Thomas Ollendick, University Distinguished Professor and director of the Child Study Center at Virginia Tech University.
"We are so pleased to have received this grant to address the serious yet often overlooked issue of dental phobia in youth, a fear that can result in lifelong health complications," Seligman said. "The goal of the project is to do the preparatory work to conduct a clinical trial applying what we know about how to treat other phobias in childhood to dental phobia."
Dental phobia is associated with poor dental health, often resulting in social problems such as embarrassment about the physical appearance of teeth and, in some cases, difficulty eating a varied, nutritious diet.
In addition to researchers at UTRGV and VT, Seligman and Ollendick's team includes researchers and dental health professionals from The University of Texas at Austin, the University of California, Los Angeles, and health professionals in the Rio Grande Valley.
Over the next year, the researchers will plan and prepare for a clinical trial – applying what is known about methods to treat other childhood phobias – on the effectiveness of exposure therapy as a viable treatment option for dental phobia in children.
- Advertisement -

In collaboration with the team, Seligman and Dr. Liza Talavera-Garza, UTRGV grant project director, will create the procedures and training manuals needed to conduct the clinical trial.
"We hope to establish that effective treatment can be delivered by hygienists in the dental office," Talavera-Garza said. "Our goal is to find an effective way to decrease both anxiety and phobic avoidance in youth, while giving treatment providers a cost-effective option that will be more acceptable to children and their parents."
The researchers said their knowledge of the variety of causes of dental phobia is somewhat well developed; however, less is known about how to treat it. Their goal is to develop treatments that alleviate anxiety, making it possible for children and adolescents to get regular dental care and to feel good when visiting the dentist.
"Ultimately, we want to help families get the treatment they need when and where they need it – in their dentist's office – and to help providers feel that they have options when working with youth whose anxiety interferes with their dental health," Seligman said.
After the year of preparation provided in the HHS grant, clinical trials will be established in Rio Grande Valley communities.