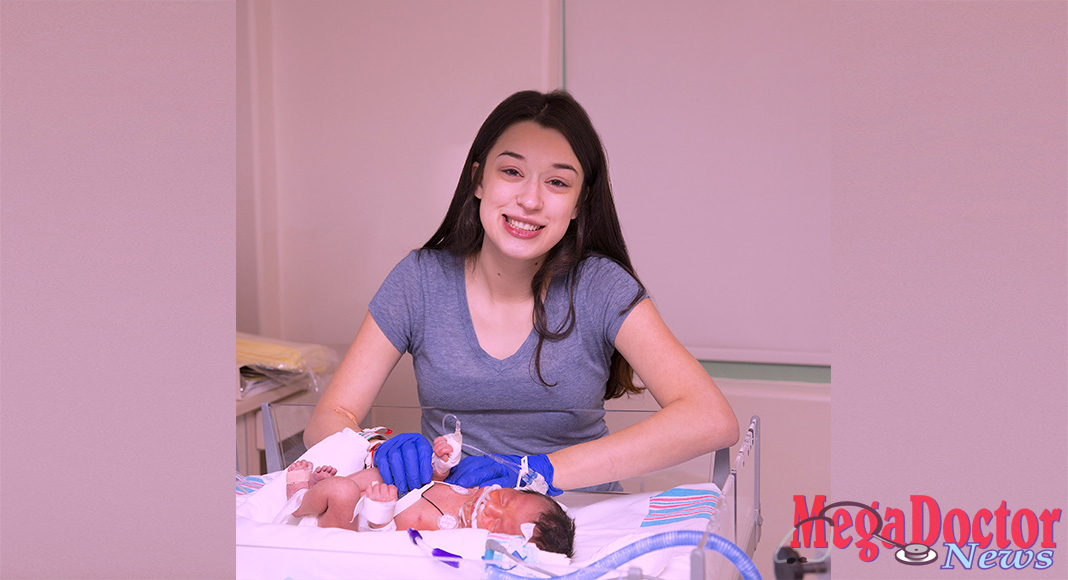 Mega Doctor News
- Advertisement -

Baby Ethan Garcia was born at 12:15 AM on January 1, 2018
Edinburg, TX — The Women's Hospital at Renaissance (WHR) is excited to announce the arrival of the first baby in 2018! Delivered by Dr. Jimmi Rios, baby Ethan Garcia entered the world on January 1, 2018 at 12:15 AM. Born to Brian and Mariah Garcia of Mission, TX, Ethan weighed in at 5 pounds 14 ounces and is 19 inches long.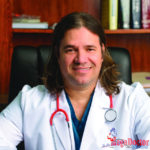 "It is really a privilege to be a part of such milestones in the lives of families in our community—and it is extra special when it's a New Year's baby," said Aida Gonzalez, Vice President of DHR Health Women's Hospital.
Born at just 35.5 weeks gestation, baby Ethan provided quite the surprise for his family, including older sister Emma.
"Thank you to the staff at the Women's Hospital for taking such great care of me and my family," said Mariah Garcia.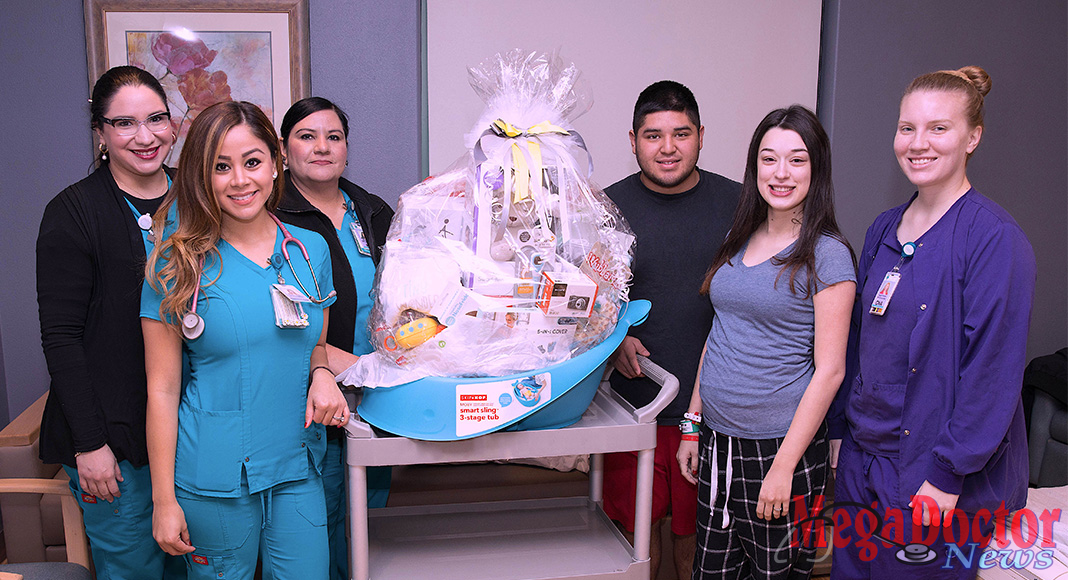 With more than 8,100 babies delivered in 2017, the DHR Health Women's Hospital has revolutionized women's healthcare in South Texas. As the only healthcare facility dedicated solely to women in South Texas, the Women's Hospital is committed to providing women and their families with the highest standards of family-focused, safe, and comfortable care. DHR Health's Women's Hospital offers a wide array of services designed to provide the highest quality of care in a comfortable state-of-the-art facility. The hospital's highly-trained and qualified nursing staff is committed to providing education and support for new families.