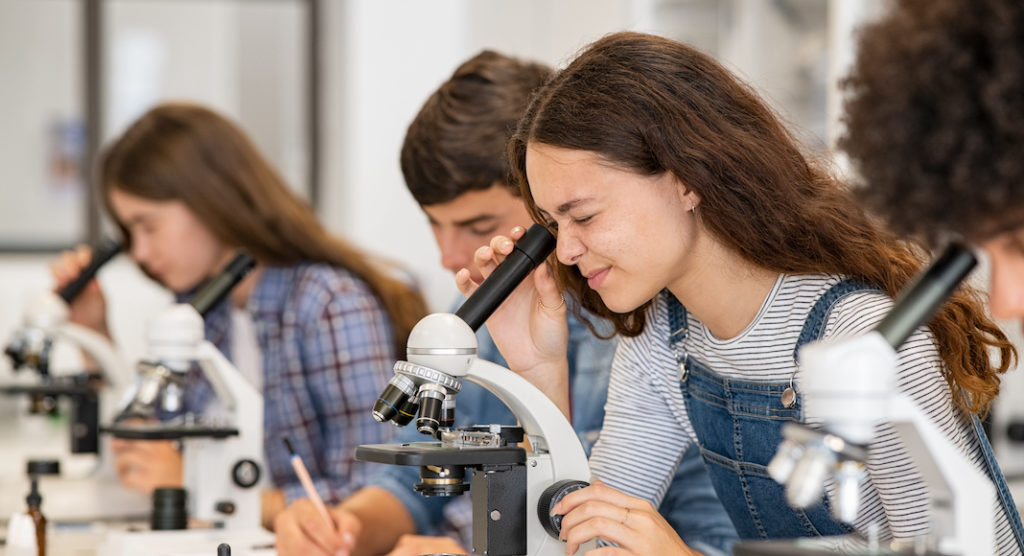 Mega Doctor NEWS
Edinburg, TX – DHR Health Institute for Research and Development and DHR Health are partnering with Region One Education Service Center to offer rising juniors in local high schools an opportunity to participate in a Junior Clinical Research Internship.  This internship is divided into two distinct stages – a summer camp and a year-long wrap-around program. The primary objective of the summer camp is to expose selected high school students and their teachers to the basic tenets that govern the conduct of translational and clinical research and its value in reducing the burden of chronic diseases and improving public health. The year-long wrap around program will be offered as a Saturday School to continue to sustain students' interest in science and technology and to further augment their knowledge in this discipline.
"To meet the needs of the local community, we have established the South Texas Center for Education & Training in Research with the mission to continue to engage the interest of underrepresented minorities in translational and clinical research" said Sohail Rao, MD, MA, DPhil, President & Chief Executive Officer, DHR Health Institute for Research & Development. "This is the first such training program in translational and clinical research in South Texas and we predict that it will lead the way in enhancing the interest of high school students in our community to pursue careers in science, technology & innovation."
Students and teachers from Roma, Hidalgo and South Texas Independent School Districts have been selected to attend this four-week summer camp. The summer camp has been strategically organized in distinct phases that gradually build the students' understanding and knowledge of how clinical research is conducted and its impact on human health. Based on the principles of "Immersion Learning", this is the first of its kind summer camp in South Texas that has been designed to provide students with hands-on learning opportunities with extremely talented and experienced staff and faculty at the DHR Health Institute for Research & Development and its newly established Center for Education & Training in Research for Hispanic Students.
"The impact of the Junior Clinical Research Program will extend well beyond the scope of this summer program. The opportunities afforded to students selected will have long-range implications not only for the students, but for the entire region. It is through research and study that monumental changes will be developed to improve the quality of life for all in years to come. We applaud DHR Health and the DHR Health Institute for Research and Development for establishing such an innovative program to introduce our students to such careers," said Dr. Eduardo Cancino, Interim Executive Director, Region One ESC.To get more information about this program, please call (956) 362-3223 or e-mail us at dhrresearch@dhr-rgv.com.