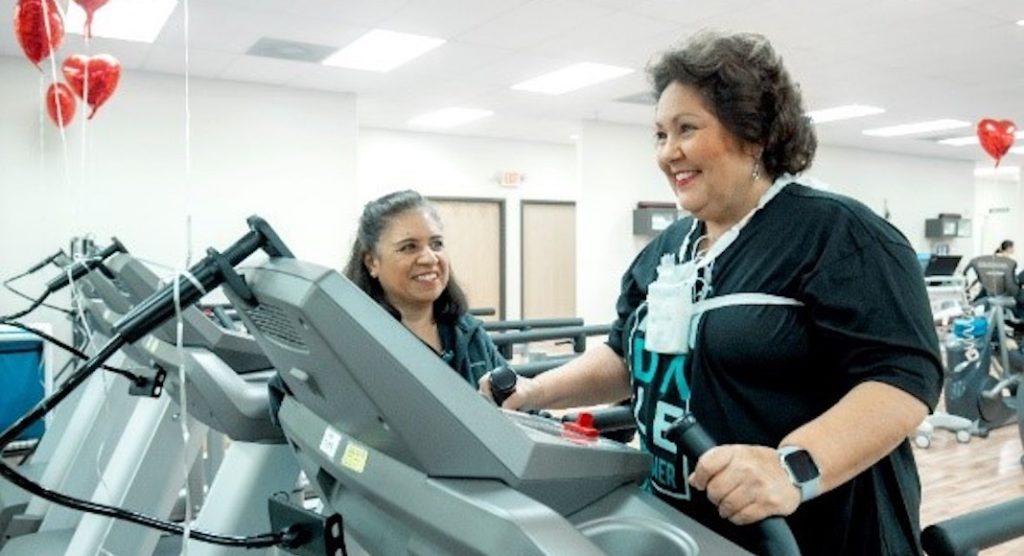 Mega Doctor NEWS
Edinburg, TX – DHR Health is proud to announce the opening of a new location for its Phase II Cardiac Rehabilitation and Secondary Prevention program. This service plays a crucial role in returning patients to optimal health after a serious cardiac event. The new DHR Health Cardiac Rehabilitation center can be found in the DHR Health Advanced Care Center building located at 2717 Michael Angelo Drive, Suite 101, Edinburg, Texas.
This service aims to reduce the risk of serious complications and prevent secondary cardiac events from occurring in patients recovering from coronary artery bypass surgery, coronary stent placement, heart attack, valve replacement, congestive heart failure and other cardiovascular conditions. Once released from the hospital, participants can begin the program which includes EKG – monitored and supervised exercise, nutritional counseling, psychosocial counseling, lifestyle modification and risk factor management.
DHR Health is proud to offer a continuum of care program that is part of the DHR Health Heart Institute, the largest most comprehensive cardiology team in the Rio Grande Valley.
For more information about DHR Health Cardiac Rehabilitation, please call (956) 362-6628.