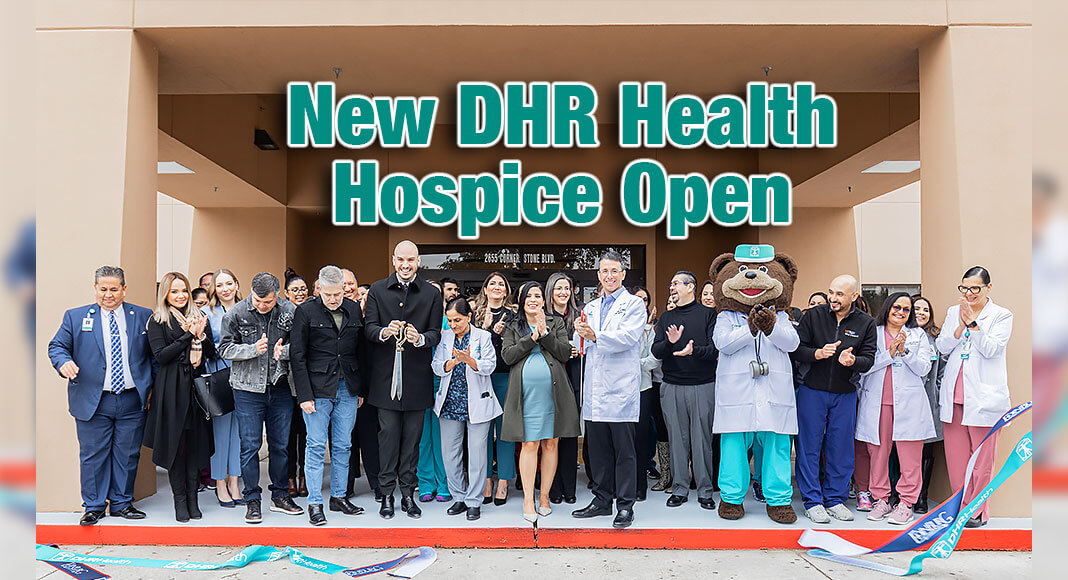 Mega Doctor News
EDINBURG, Texas – DHR Health Hospice and Palliative Care Medical staff were joined by city and county representatives on Thursday, November 17th to celebrate the official opening of the DHR Health Hospice Hospital off South McColl Road in Edinburg, Texas.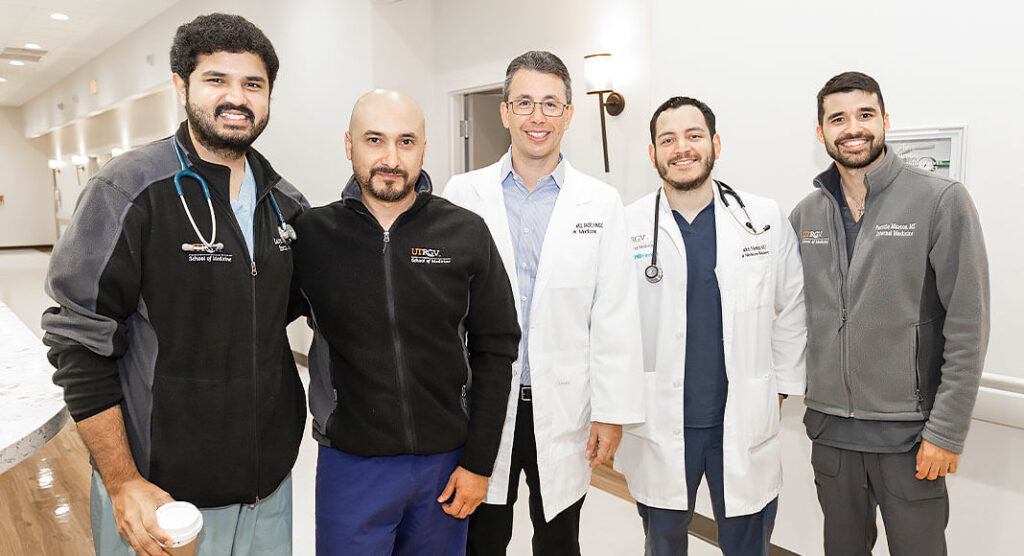 Led by director Dr. James Castillo, the center is the only one like it south of Houston. Dedicated physicians and staff will provide emotional, physical, and spiritual resources for patients in a specialized and compassionate environment to improve the quality of life for those with a terminal illness.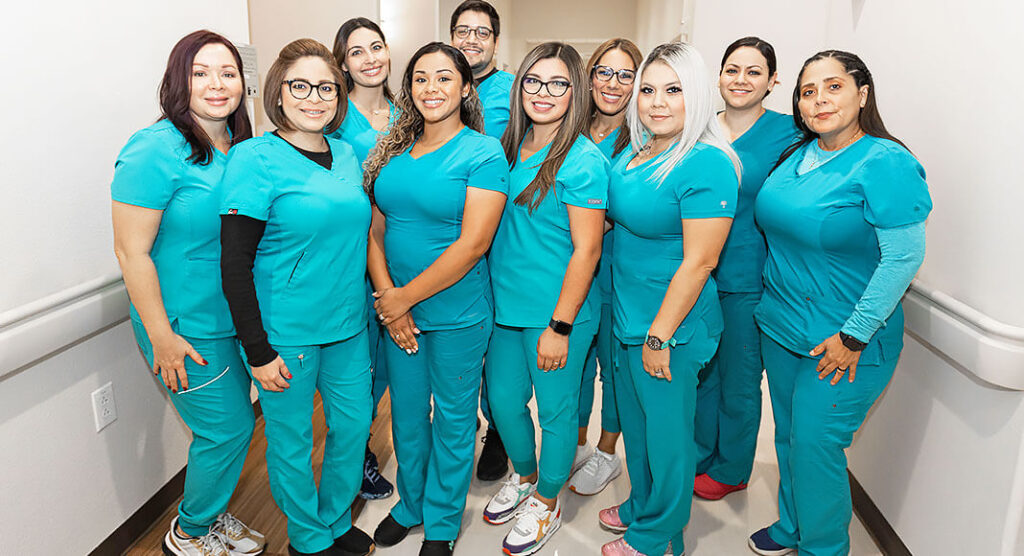 The facility can currently hold 13 patients in beautiful rooms where loved ones can visit and make the end-of-life care as comfortable as possible.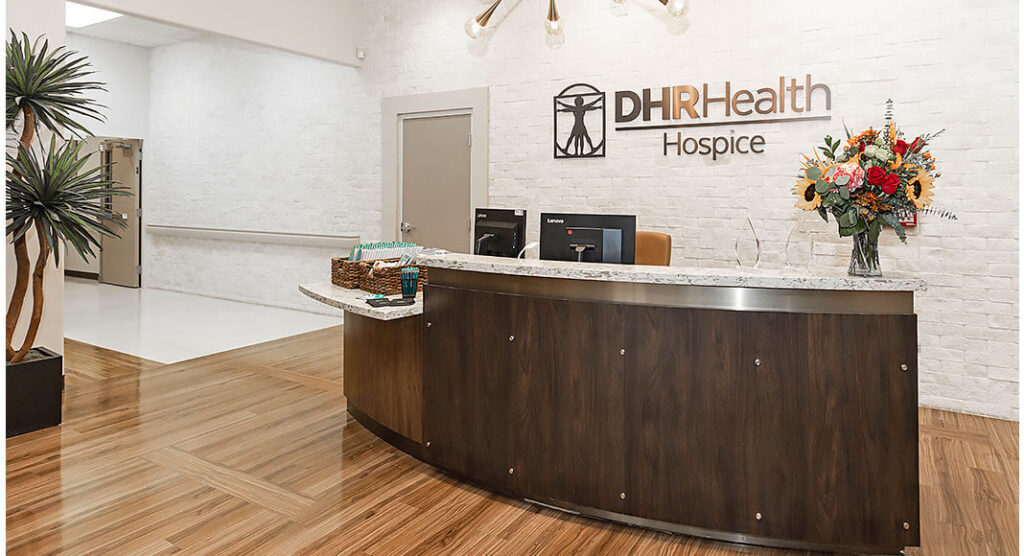 Hospice care focuses on comforting, not curing, a patient, and ideally that patient would stay in their home and receive that care, but for many families in the Rio Grande Valley that isn't an option. This is why the DHR Health Hospice Hospital is proud to provide inpatient hospice and palliative care with around the clock assistance from our highly qualified staff.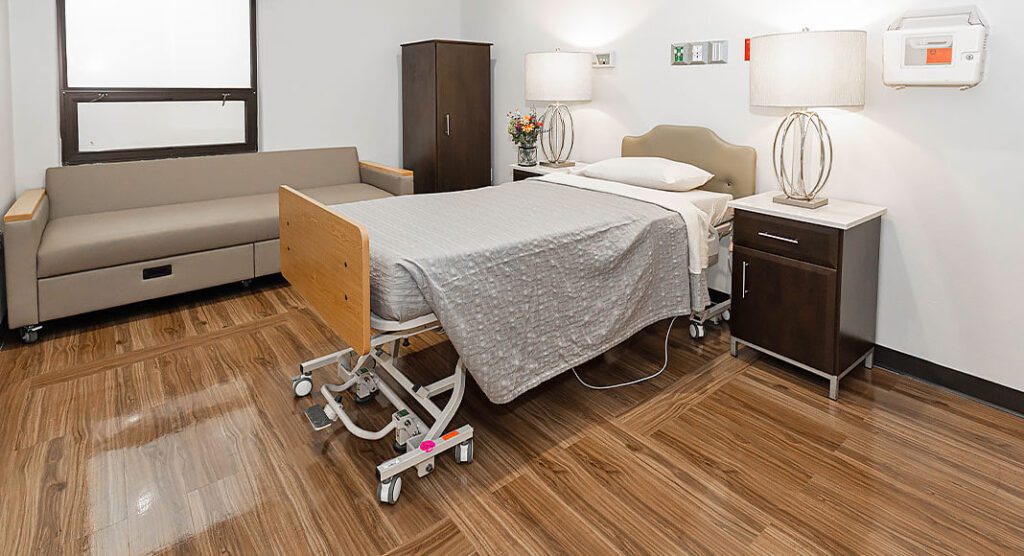 For more information on the services provided or whether you or a loved one meets the requirements for inpatient hospice care, please call (956) 362- 5780 or visit us on www.dhrhealth.com.
The DHR Health Hospice Hospital in located at 2655 Cornerstone Blvd, Edinburg, TX.