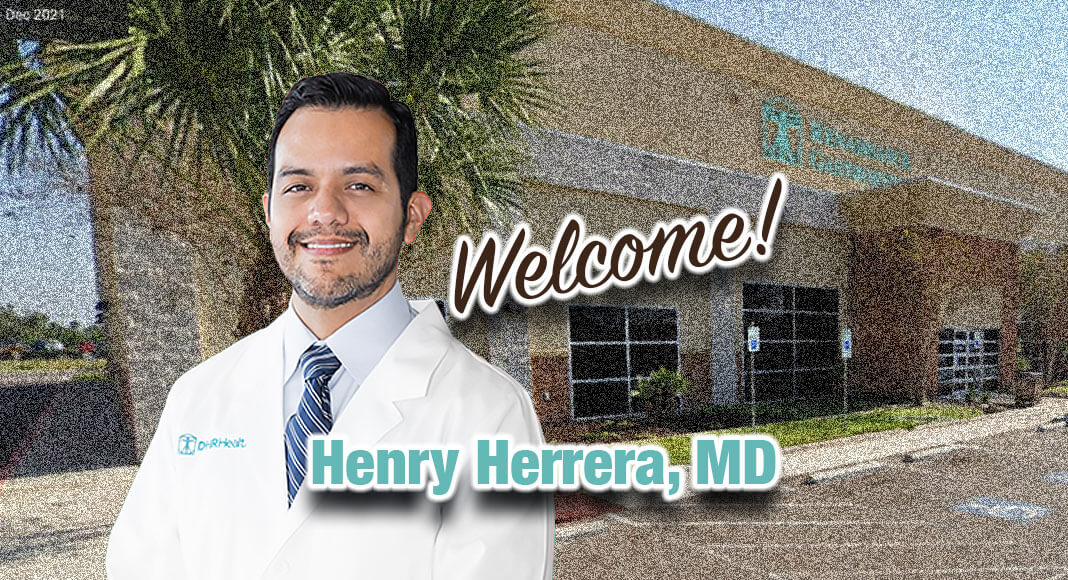 - Advertisement -

Mega Doctor News
EDINBURG, Texas – McAllen native Dr. Henry Herrera returns to DHR Health as part of the DHR Health Gastroenterology Institute.
Herrera is board-certified in internal medicine and gastroenterology and specializes in the diagnosis and management of abdominal pain, heartburn, peptic ulcer disease, diarrhea and constipation, inflammatory bowel disease and gastrointestinal bleeding.
He also has specialized training in advanced endoscopy, including endoscopic ultrasound (EUS) and endoscopic retrograde cholangiopancreatography (ERCP).
The University of Texas Pan-American alumni obtained his medical degree from The University of Texas Southwestern Medical School and completed his resident training at The University of Texas Southwestern Medical Center in Dallas, TX. He then completed a fellowship in gastroenterology at Texas A&M Scott and White Memorial Hospital in Temple, Texas.
He is an active member of the American College of Gastroenterology (ACG), the American Society of Gastrointestinal Endoscopy (ASGE), the Texas Society of Gastroenterology and Endoscopy (TSGE) and the Texas Medical Association.
To schedule an appointment with Dr. Herrera, call (956) 362-3636 or visit www.dhrhealth.com