"The Possibilities Are Endless" – Dr. Sohail Rao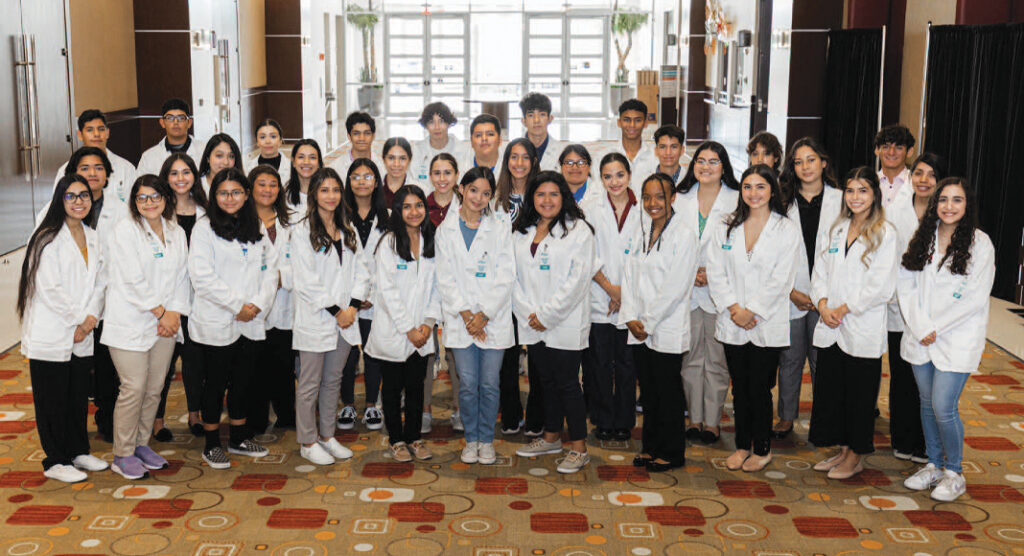 Mega Doctor News
- Advertisement -

By Roberto Hugo Gonzalez
High school students from all over the Rio Grande Valley including Laredo, Texas, had a great opportunity. DHR Health opened the doors to 177 students to be part of the Junior Clinical Research Internship Program in its second year. This was an event that had no precedent.
Dr. Sohail Rao, MD, FACS, FASMBS, Chief Executive Officer, DHR Health, stood at the podium welcoming the students. He said, "I had the pleasure to work alongside you during your internship journey."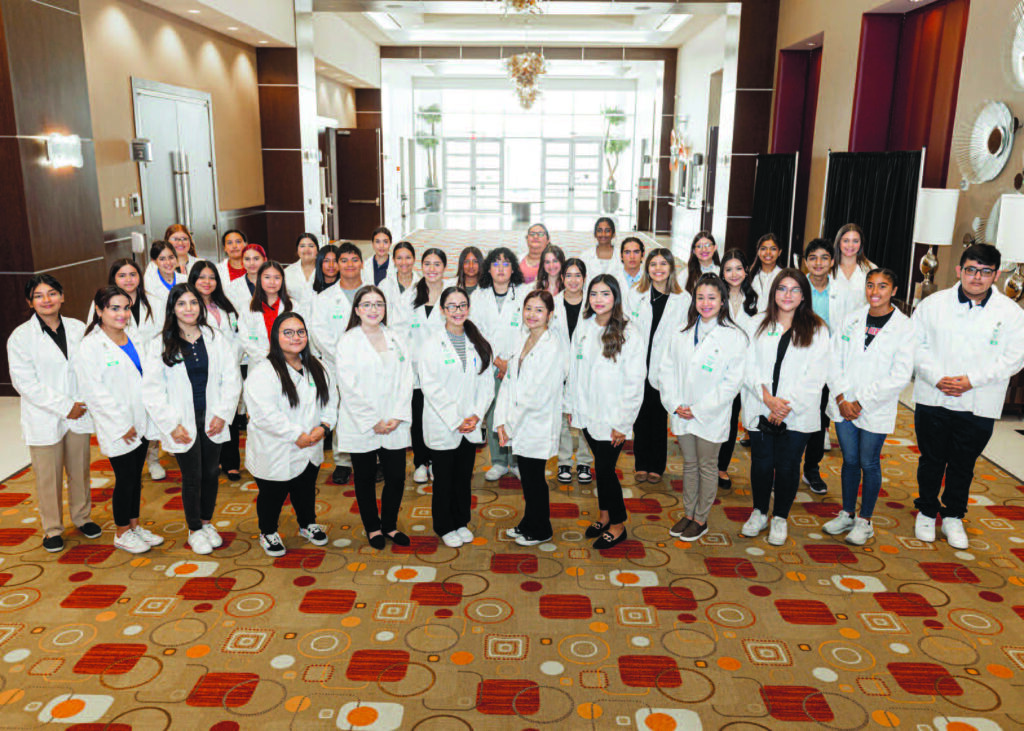 He continued to say that students' journey had just begun by taking this big step and spending two weeks of their summer break at DHR Health.
"We started the pilot project in partnership with Region One (Region One Education Service Center) last year to increase the involvement of people of Hispanic ethnicity in clinical research. Less than 1% of the people with Hispanic ethnicity get involved in clinical research," Dr. Rao stated.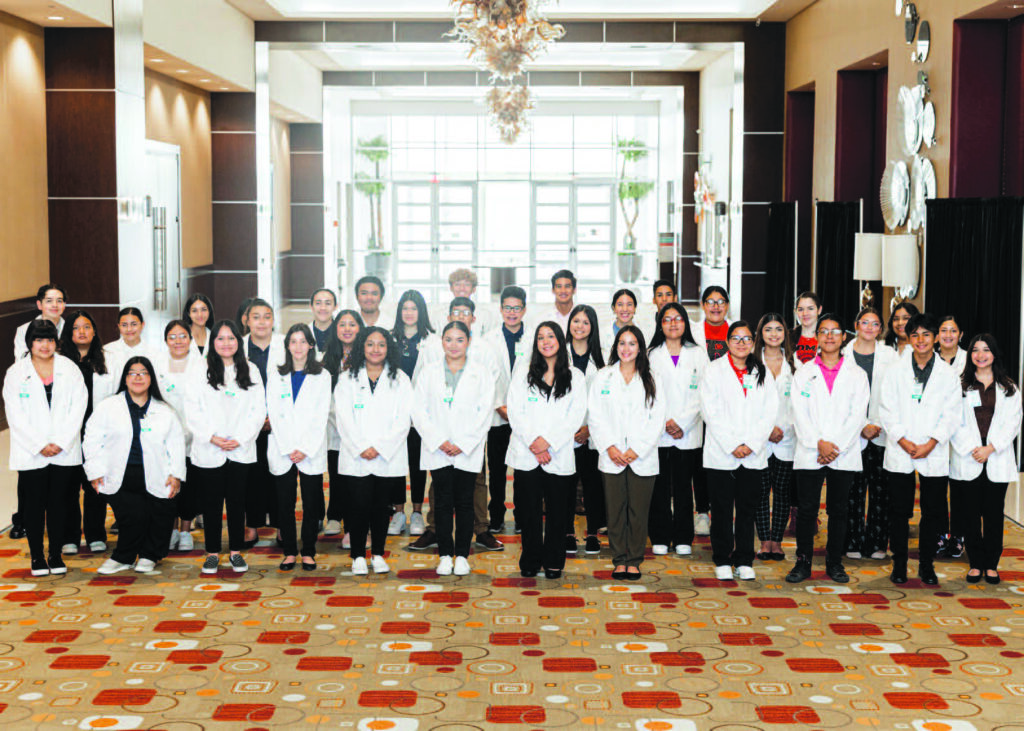 The idea of the program is for students to learn and forge their future in healthcare. It was said there is hope that these students would one day return to DHR Health as doctors, nurses, therapists, or researchers. "The possibilities are endless," Dr. Rao said.
DHR Health's vision is to create a world-class health system, advance medicine, and increase access for our communities by empowering caregivers to heal through compassion, knowledge, innovation, integrated care, and excellence.
- Advertisement -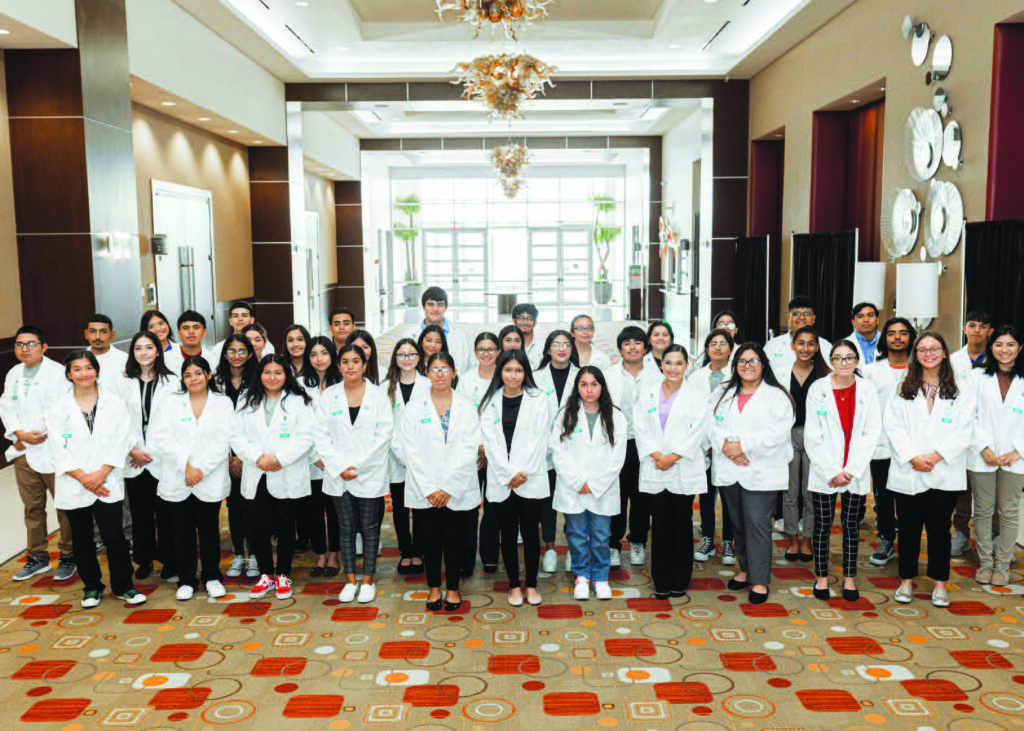 Representatives from DHR Health and Region One are committed to participating students that, for them, will be available the best and most innovative tools available in the world at DHR Health.
Dr. Manish Singh, MD, FACS, FASMBS said, "I want to challenge all of you, that starting today, you will get the best knowledge available to humanity. That you will become the best and most innovative professionals in healthcare. And that you will come back to serve your community. Because at the end of this journey, you and DHR Health know that all this effort is for the community's wellbeing."