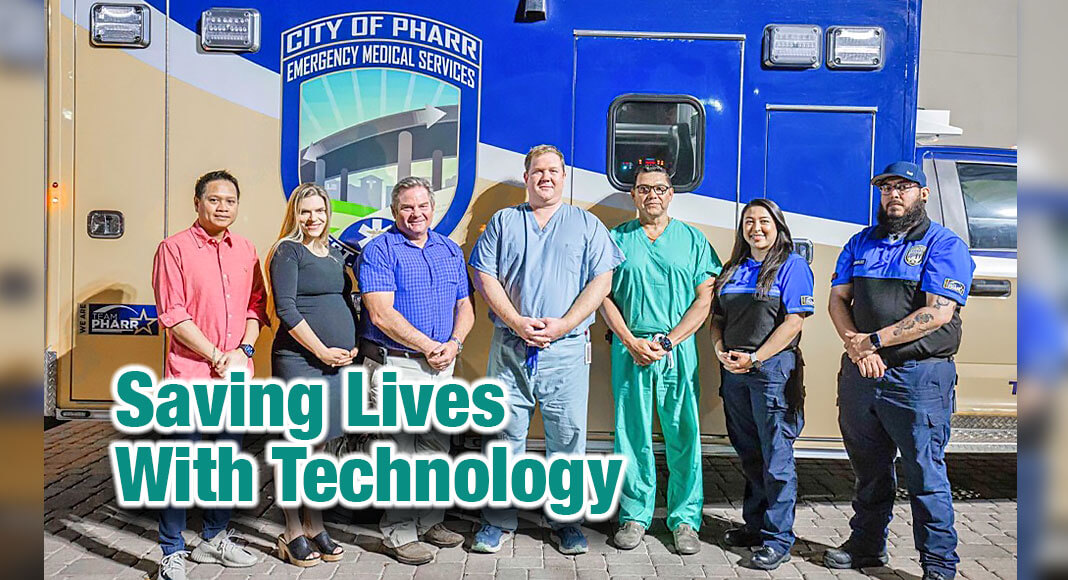 - Advertisement -

Mega Doctor News
When your heart and lungs need support and other measures, like a ventilator (breathing tube), are not enough, the Extracorporeal Membrane Oxygenation (ECMO) machine is here to help. ECMO is a portable heart-lung support machine meant for long-term use.
With dedication, partnership, and teamwork, we recently placed a patient on temporary ECMO, as was necessary for transfer. This was the first time any hospital in the Rio Grande Valley had been able to transport a patient on ECMO without relying on a third-party service from another part of the country.
Medical Director of the ECMO Program Dr. Andrew Phillips explains, "It is the most sophisticated life-support technology in the world, and the device used here at DHR Health is the most advanced and proven device found anywhere."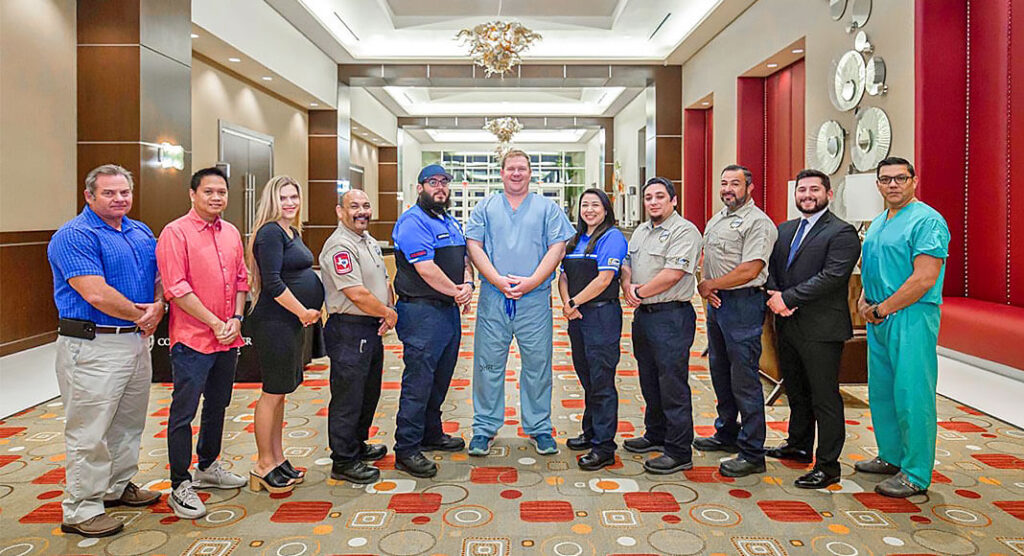 By bringing this innovative technology to the Valley, we have invested in those who will utilize it to deliver lifesaving care to our patients. DHR Health ECMO specialists are highly trained nurses and respiratory therapists who have undergone the gold standard of education by the Extracorporeal Life Support Organization (ELSO).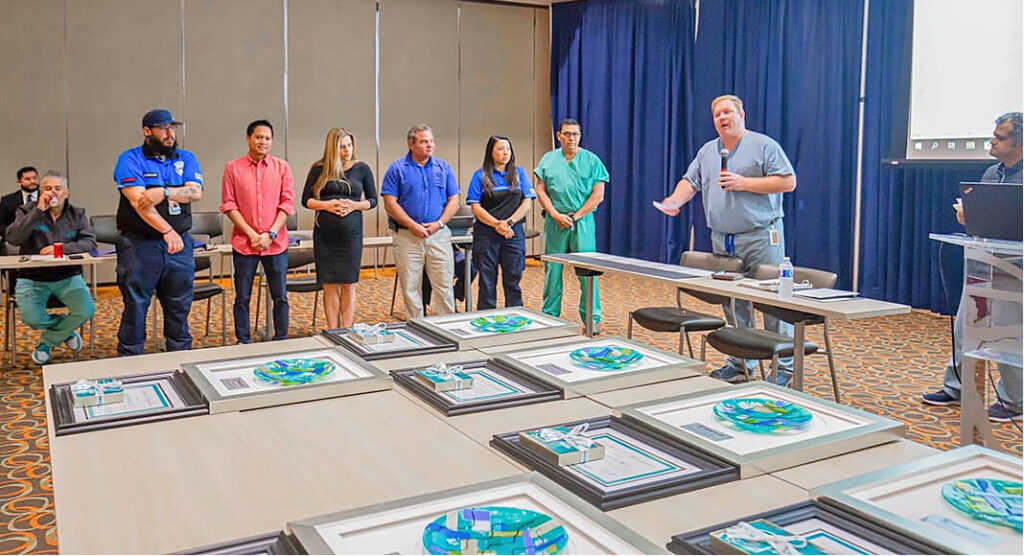 For more information about the services offered at DHR Health, please call (956) 362-8677, or visit our website at dhrhealth.com