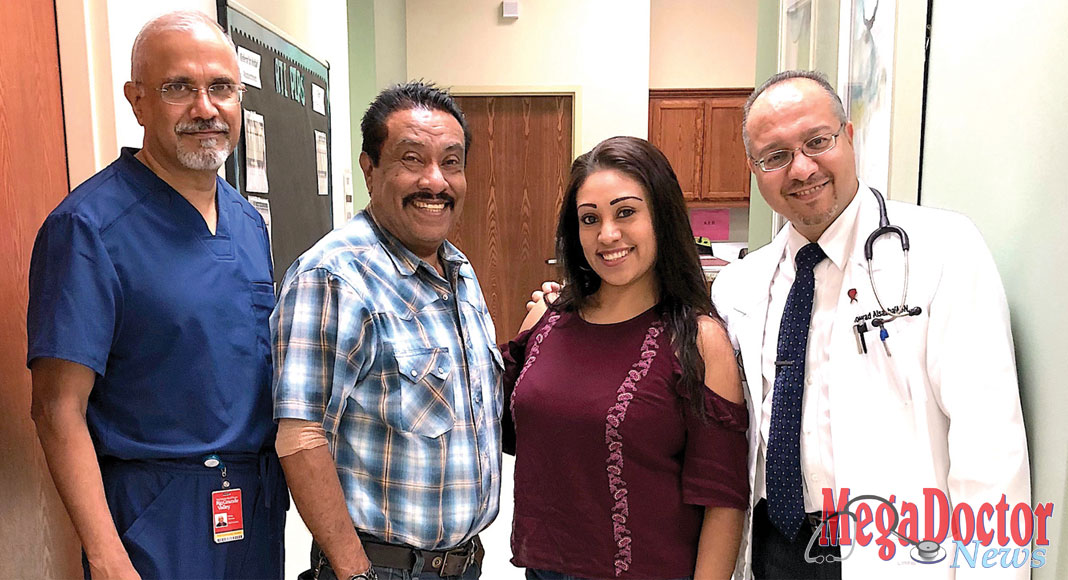 - Advertisement -

Mega Doctor News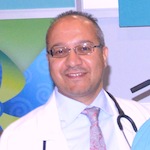 Edinburg, TX—DHR Health (DHR) is proud to announce that in recognition of its quality, experience, and excellence in the delivery of kidney transplant medical services, it is now officially certified as an Adult Kidney Transplant Program by the Centers for Medicare and Medicaid (CMS). CMS certification is the highest quality indicator for a transplant program, and DHR is the only health system south of San Antonio to receive this seal of approval. This certification will greatly expand access to life-saving kidney transplants for many patients in the Rio Grande Valley who are Medicare beneficiaries and suffering from end-stage kidney failure.
Since establishing the DHR Health Transplant Institute in 2016, DHR has performed 7 kidney transplants. March 7thmarks the one-year anniversary of the first kidney transplant performed at DHR where Mr. Gerardo Hernandez received his kidney from his daughter, Ms. Janett Arambula. The DHR Health Transplant Institute provides patients with access to a medical team whose expertise is unmatched in the region. The kidney transplant team is comprised of Dr. Jose Almeda, Transplant Surgeon, Dr. Philip Thomas, Transplant Surgeon, Dr. Mourad Alsabbagh, Transplant Nephrologist, and Dr. Gaudencio Olgin, Urologist, as well as pharmacists, nutritionists, and other healthcare professionals.
To earn CMS certification, the DHR Health Transplant Institute underwent a rigorous onsite evaluation and an in-depth review of the program's clinical experience, patient selection, management, volumes and outcomes, and adherence to the highest standards of quality and safety. Now, Medicare and Medicaid patients, as well as those with private insurance, will be able to choose DHR and stay close to home to receive kidney transplant services.
As DHR Health looks to continue expanding access and treatment to the Rio Grande Valley, it is also important to focus on educating the community about the importance of kidney health and advocating for care. March 8, 2018, is World Kidney Day, a day to raise awareness with a goal to reduce the frequency and impact of kidney disease across the globe. This year's World Kidney Day theme is Kidneys and Women's Health: Include, Value, Empower. According to some studies, women have a higher prevalence of developing chronic kidney disease than men. For more information on kidney health, please visit the World Kidney Day website – www.worldkidneyday.org.
To learn more about kidney health or the transplant services available at the DHR Health Transplant Institute, please call (956) 362-LIFE (5433).