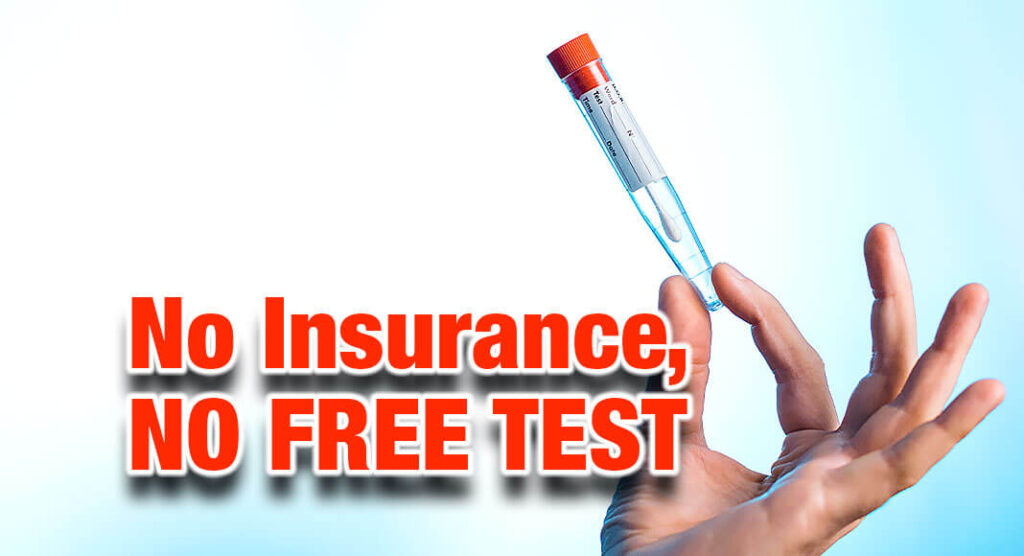 Mega Doctor News
LAREDO, Texas – Due to lack of federal funding for COVID-19 services, the Health Resources and Services Administration (HRSA) has announced that it can no longer accept claims for COVID-19 testing of uninsured patients. Accordingly, all Curative testing locations in the city of Laredo will no longer be able to test patients who are uninsured in Texas effective immediately.
For patients testing at a Curative site in Texas starting March 18th, proof of insurance will be required. A patient's ID and proof of insurance information will be needed for testing, including scheduling an appointment online or on-site registration. Testing will continue to be available at no out-of-pocket cost to individuals upon proof of insurance.
The City of Laredo Health Department offers free COVID-19 testing to the community Monday-Thursday, 8:00 a.m. – 5:00 p.m. and Friday 8:00 a.m. – 12:00 p.m.