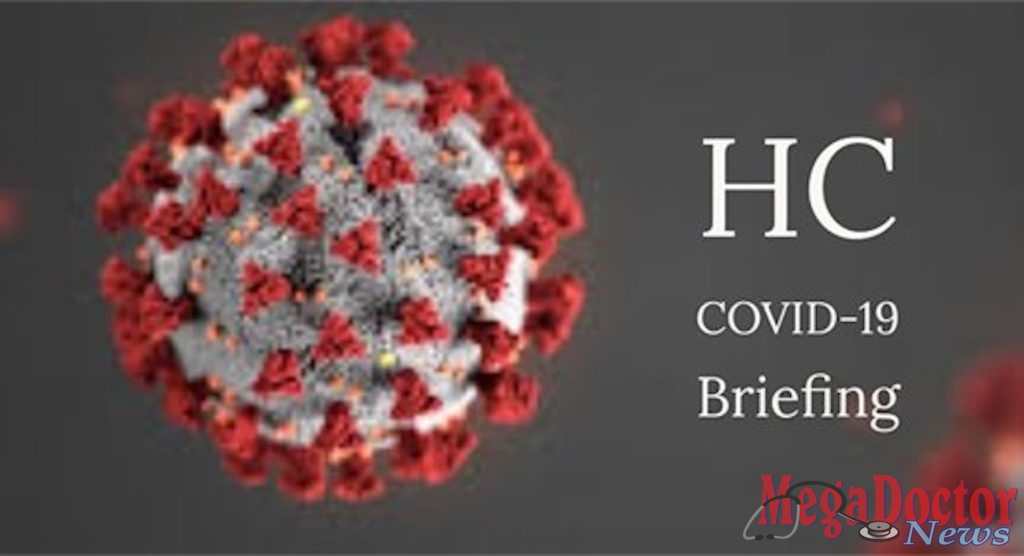 Mega Doctor NEWS
Editor's Note
During this period when Hidalgo County is in a state of a disaster, this daily update will be provided to give Hidalgo County employees a quick overview of developments that may help with the continuation of government operations. If your department has any update needs, please email hidalgopao@co.hidalgo.tx.us.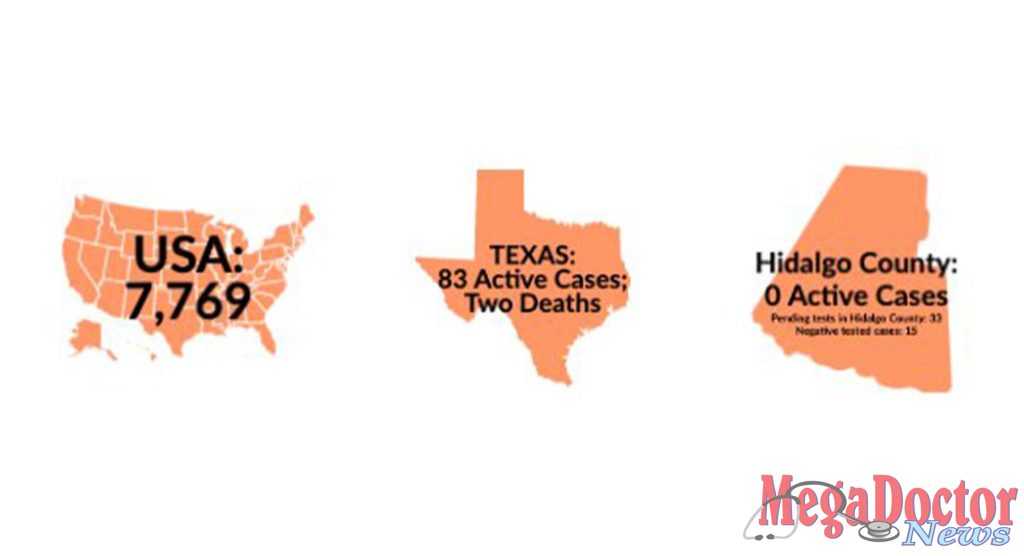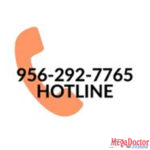 Emergency Operations Hotline
The public can call this number and they will be asked if it is a health question or a question regarding the mass gathering prohibition and the caller will be transferred accordingly.

A total of 717 have been received by Hidalgo County Health and Human Services.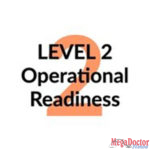 Situation Summary
Hidalgo County Health and Human Services Department shifted from a Level 3 Operational Readiness to a Level 2 Operational Readiness of its BIO Emergency Operations Center (EOC) and has expanded its call center to include outside departments to manage increased operations.