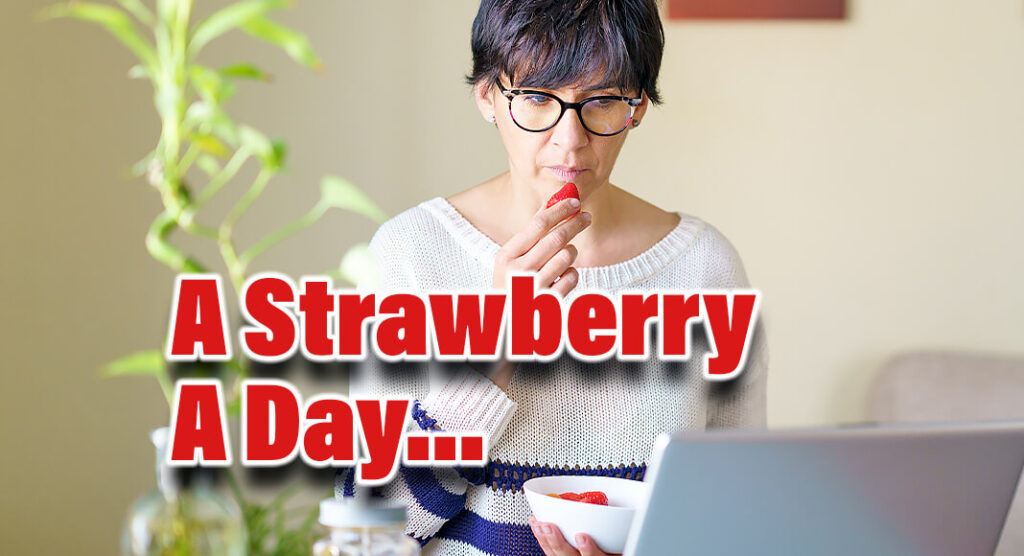 Medical News Today
- Advertisement -

Berries, in general, are considered a superfood with many health benefits.
Past studies have shown that berries help ease inflammation and help protect certain areas of the body, such as the gut microbiome and cardiovascular system.
San Diego State University researchers say eating an equivalent of two servings of strawberries daily can help improve cognitive function, lower blood pressure, and increase a person's antioxidant capacity.
Generally speaking, berriesTrusted Source are considered a superfood. That is because all berries — including acai berries, blueberries, blackberries, and raspberries — provide numerous health benefits.
To read the full article, follow the link below to Medical News Today:
https://www.medicalnewstoday.com/articles/could-eating-strawberries-daily-improve-heart-and-brain-health?utm_source=Sailthru%20Email&utm_medium=Email&utm_campaign=dedicated&utm_content=2023-08-06&apid=&rvid=4ba4ec80177cae00eabc43b8bc6648d598c4a356d104663735777e0a0f8b5c9f
Information Source: https://www.medicalnewstoday.com