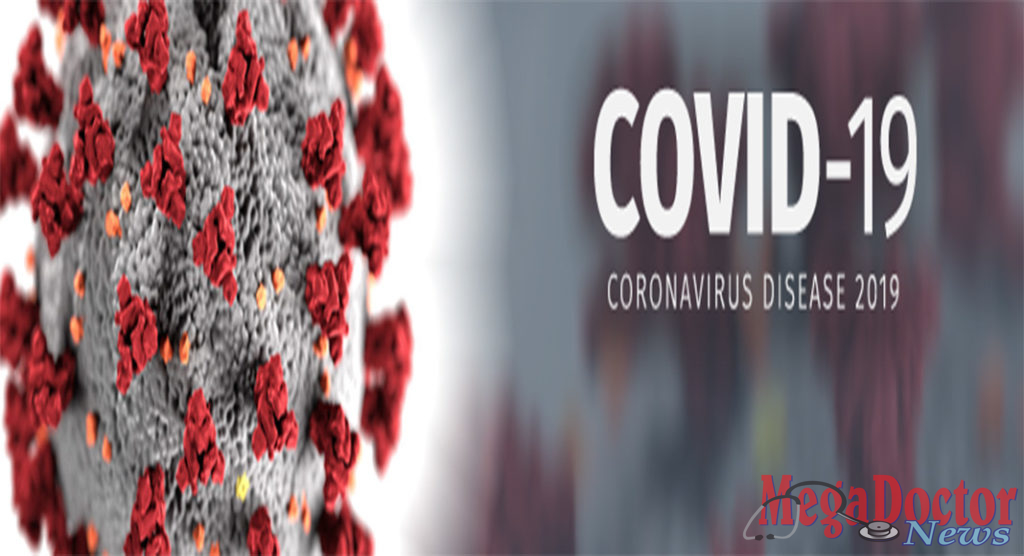 Mega Doctor NEWS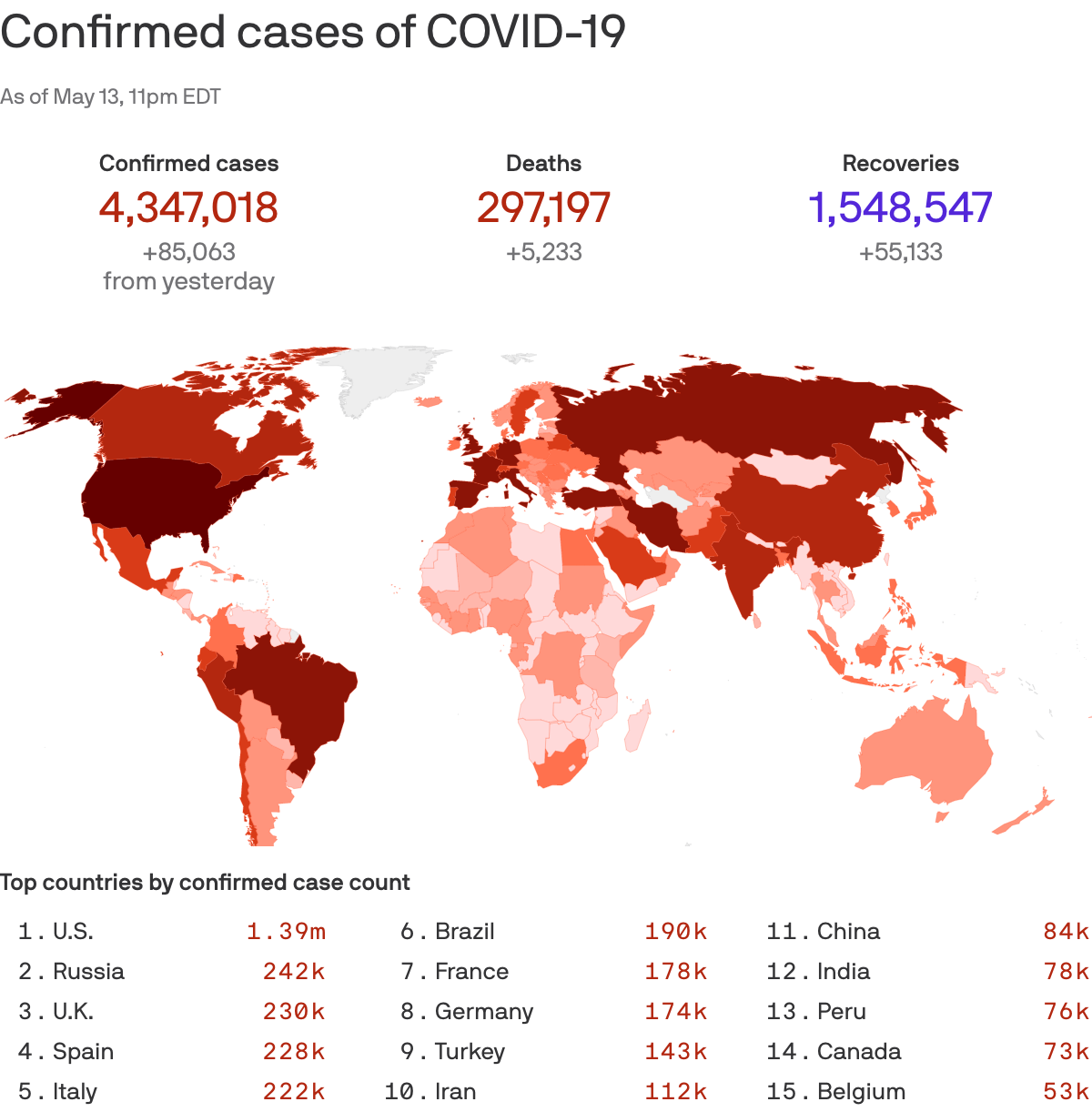 A hospital in the epicenter of Italy's coronavirus outbreak has seen a 30-fold increase of children with severe inflammatory symptoms most often associated with Kawasaki-like disease, according to a study published Wednesday in the medical journal The Lancet.
Member states of the EU should only allow tourists in from countries that can prove their coronavirus outbreaks are under control, the European Commission said in guidance released Wednesday.
Australia and New Zealand are reopening their economies from coronavirus constraints and are on track to share a "COVID-safe travel zone" within weeks.
The Federal Bureau of Investigation (FBI) and Cybersecurity and Infrastructure Security Agency issued a joint alert on Wednesday warning that actors affiliated with the Chinese Communist Party are targeting U.S. institutions for data and intellectual property related to coronavirus research.
Brazilian President Jair Bolsonaro on Tuesday challenged state governors vowing to defy his push to reopen businesses to file lawsuits against his government as the country reported a record 881 people had died from the novel coronavirus in 24 hours