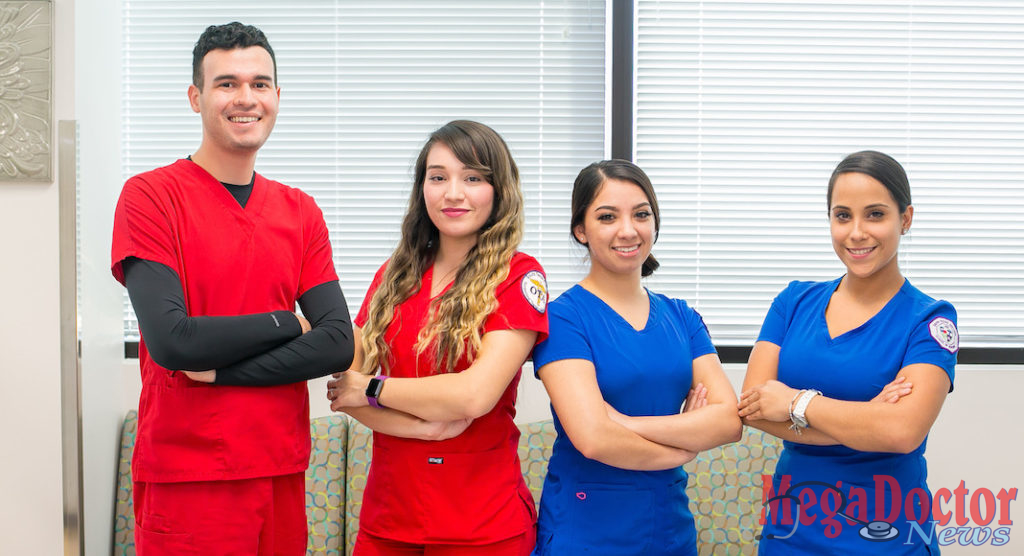 Mega Doctor NEWS
McAllen, Texas – South Texas College's Nursing and Allied Health Campus will be hosting its open house March 30.
The open house provides an opportunity for the public to tour the different facilities within the NAH campus, as well as explore the many career pathways in the medical field.
Advisors will be on site to discuss information regarding the Texas Success Initiative Assessment (TSI). Those interested can also register for the fall 2019 semester.
Department Chair for Pharmacy Technology at STC, Dr. Theresa Garza expressed the importance of attending the open house.
"The goal is to really make sure that attendees have a chance to get some face to face advising time," said Garza. "We want to get them started on the right path."
The open house will take place Saturday, March 30, from 9 a.m. to 1 p.m. at the STC Nursing and Allied Campus located at 1101 E. Vermont McAllen, TX.
For more information regarding the open house at the Nursing and Allied Health campus, please contact Dr. Theresa Garza at 956-872-3102