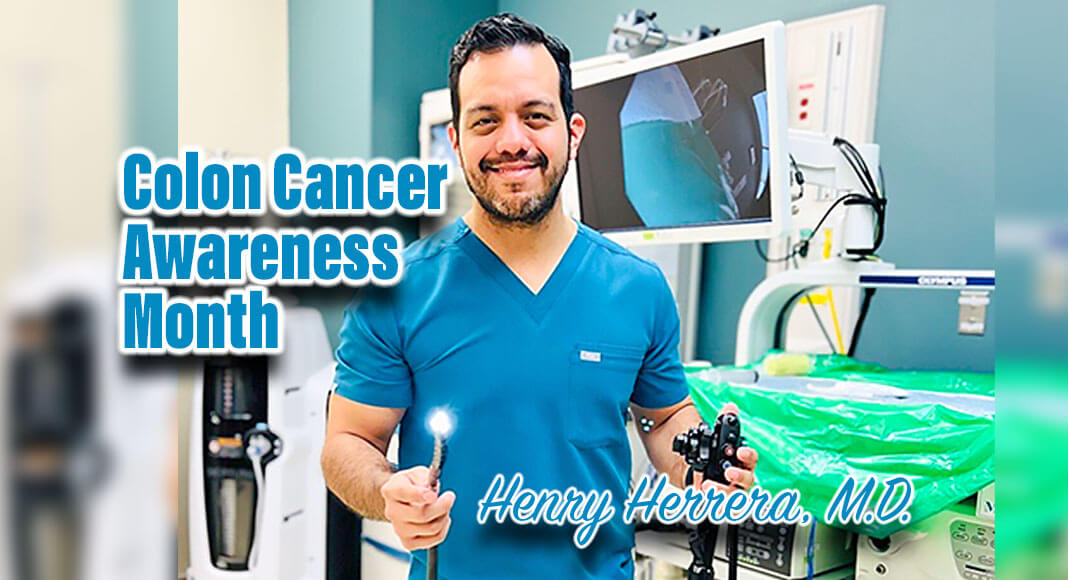 Mega Doctor News
- Advertisement -

By Henry Herrera, M.D. 
Advanced Endoscopy and Gastroenterology at DHR Health;
Primary Investigator at DHR Health Institute for Research & Development
This topic is near and dear to my heart because of all of the cases of colon cancer I've diagnosed over the past decade. It can be devastating to the patient, but really affects the lives of their entire family.

The facts are indisputable:
✅ 3rd most commonly diagnosed cancer
✅ 2nd deadliest cancer
✅ 153,000 new diagnoses are expected in 2023
✅ Colon cancer is PREVENTABLE

We can prevent colon cancer by detecting pre-cancerous polyps. If you are over the age of 45, it is time to get your screening colonoscopy done!