Order Phone number below of all the stores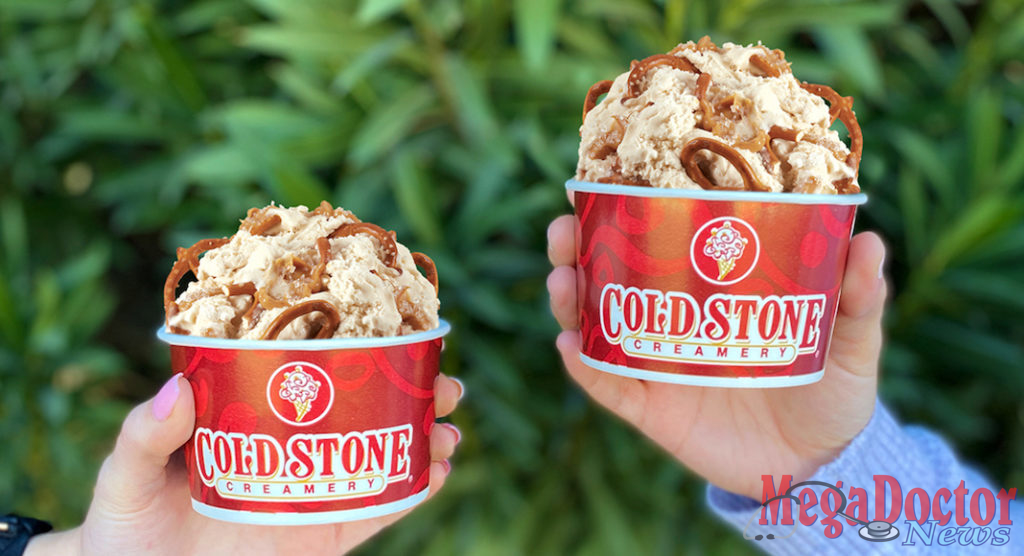 Mega Doctor NEWS
We encourage you to support local merchants. During these times of need, we can rise as a community and help each other out.
Cold Stone
7017 N. 10th St., Suite H McAllen, TX  ☎️ (956) 992-9101 
Visit their website for more information.
Earn a bonus $5 Reward by making two purchases at Cold Stone®!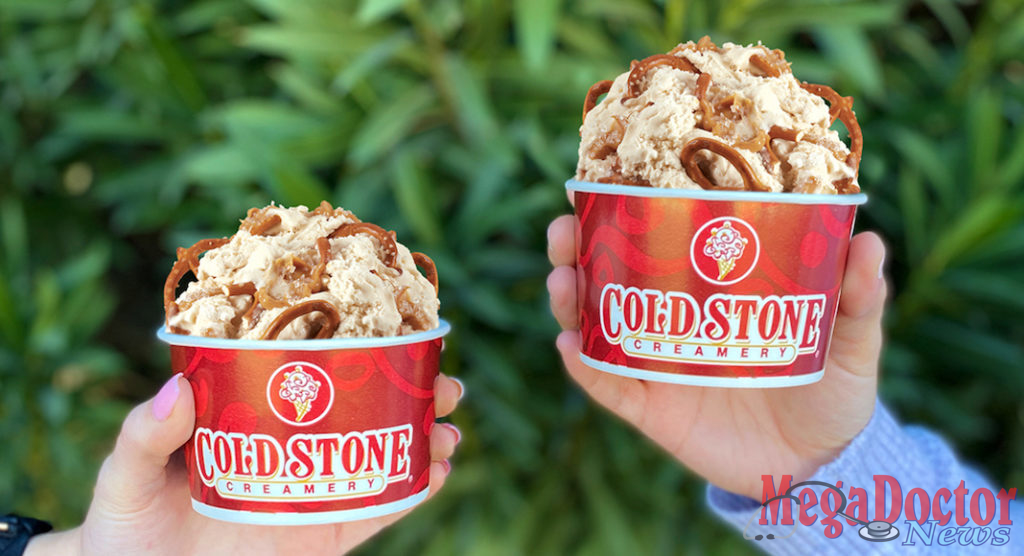 Make two qualifying purchases*, online or in-store from April 28 to May 14, 2020 and receive a bonus $5 Reward!**
It's the perfect excuse to try our NEW Peanut Butter Cookie Dough Ice Cream. Available in two Creations™ – Peanut Butter Pretzel Time™ or PB Dough Delight™.
*Qualifying purchases must be $5 or more and cannot be made with discounts, coupons, offers, or promotions. Limit one qualifying purchase per day. Points are not earned for gift card purchases, gratuities, coupons, discounts, taxes, or receipt adjustments. Valid only at participating locations.
**Bonus Reward will be awarded on May 18, 2020.
As the Coronavirus (COVID-19) continues to have an increased impact on our communities, we want you to know that providing clean store environments and safe food served by healthy team members is always our first priority. We are monitoring the situation closely and are following updates and guidelines provided by the Centers for Disease Control and Prevention (CDC) to help keep you and our employees safe and healthy.
We continue to implement the following ongoing health and safety procedures at our brand's restaurants:
Proper and frequent sanitization of all frequently touched surfaces in guest areas
Proper and frequent sanitization of all equipment, utensils and surfaces in food preparation and service areas
Proper and frequent handwashing using soap and water
Use of gloves when directly handling food
Store employees with any signs or symptoms of sickness are prohibited from working
In addition, we are temporarily modifying various service procedures to reduce touchpoints and cross-contact to help reassure you – our valued guest – that your safety is our top priority.
We will continue monitoring information from public health officials and following the guidelines to help keep our brand's restaurants clean. Thank you for your ongoing support and loyalty.
---
If you are the owner or the manager of a restaurant, we would like to help you promote your curbside specials. FREE of charge. Just send us the information to info@tbbmega.com