Reported by WHO Health Org.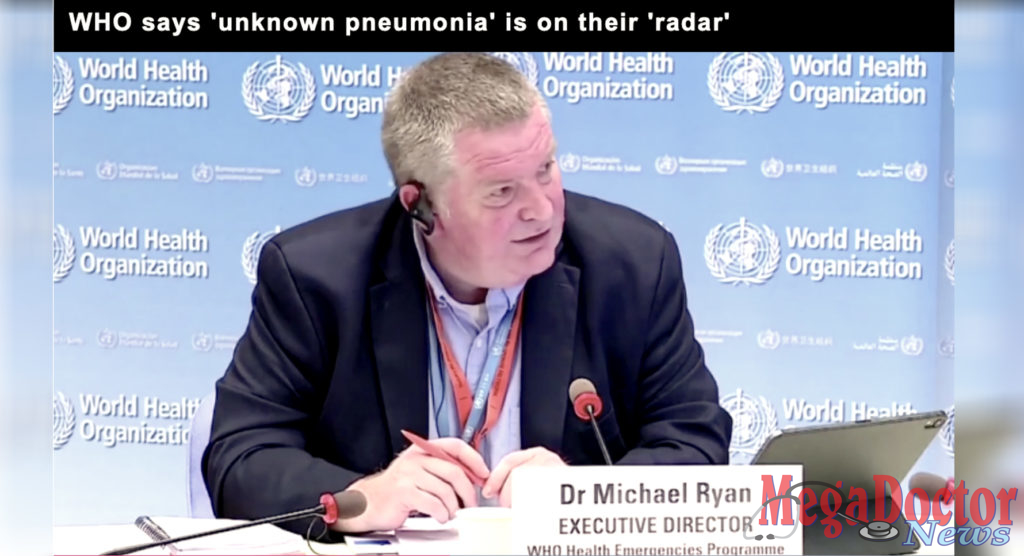 Mega Doctor News
- Advertisement -

CHINESE officials warned of a fatal "unknown pneumonia" with a death rate higher than the coronavirus COVID-19 which is spreading across an Asian country.
Areas in Kazakhstan have seen major spikes in cases of the disease since mid-June. The country's Health Ministry said it recorded more than 32,000 cases of a previously unknown type of pneumonia between 29 June and 5 July with 451 deaths.
They describe the illness as "unknown pneumonia" and, in a warning to Chinese citizens in Kazakhstan, embassy officials said: "The death rate of this disease is much higher than the novel coronavirus.