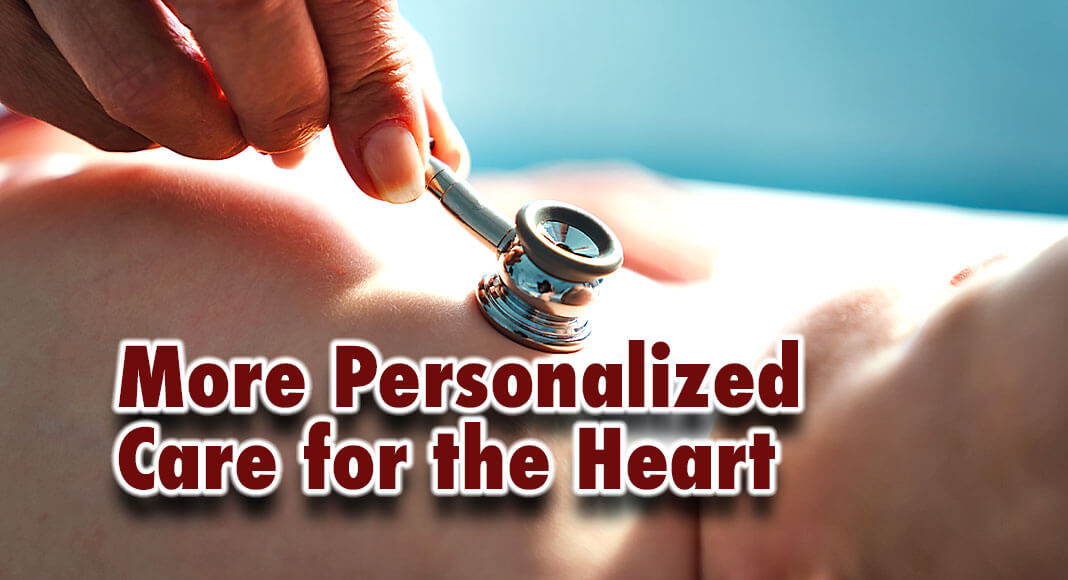 Mega Doctor News
- Advertisement -

By American Heart Association News
Doctors treating children with heart muscle disease should personalize the care based on the cause, symptoms and progression of the condition, according to a new science report.
Heart muscle disease, also known as cardiomyopathy, can make it difficult for the heart to pump blood and may lead to heart failure and death. There are several types of pediatric cardiomyopathy, all life-threatening. But cases are rare: About 1 in 100,000 children is affected, according to research.
The report, published Thursday as an American Heart Association scientific statement in the journal Circulation, is the first to focus on treatment for pediatric cardiomyopathy. It serves as a companion to a 2019 AHA scientific statement focused on diagnosing the disease.
The new statement emphasizes that treating heart muscle disease in children is much different than in adults.
"Children's cardiomyopathies may have similar names to cardiomyopathies in adults; however, they often have very different causes, different risk factors, different paths of progression and different outcomes," Dr. Steven E. Lipshultz, chair of the statement writing group, said in a news release.
Children don't have the same behavioral or environmental risk factors that contribute to cardiomyopathy in adults, said Lipshultz, who is a professor of pediatrics and former chair of pediatrics at the University at Buffalo's Jacobs School of Medicine and Biomedical Sciences in New York. "In general, they don't smoke; they don't drink alcohol; they don't have long-standing conditions such as obesity or Type 2 diabetes. So, treatments in children, which may range from replacing missing enzymes to heart transplantation, must be tailored to the root causes of their cardiomyopathy."
- Advertisement -

The writing committee focused on treatment for the most common cardiomyopathies in children: dilated cardiomyopathy, when the heart muscle dilates, becoming thin and enlarging the heart's chambers, making blood pumping more difficult; and hypertrophic cardiomyopathy, when the heart muscle enlarges and thickens, affecting heart function.
Symptoms of pediatric cardiomyopathy may include difficulty breathing, heart palpitations, fainting during physical activity, excessive sweating or swelling in the legs or abdomen.
Many of the causes of cardiomyopathy in children are related to genetic abnormalities. The statement authors urged doctors to thoroughly examine their young patients to identify the cause of the disease and develop a treatment plan. Some children can be treated before they develop symptoms to diminish progression of the disease, the authors said.
"Genetic testing of all children with cardiomyopathy is prudent and is likely to have clinical value," Lipshultz said.
As more pediatric cardiomyopathy data is collected and shared, "the future is promising," Lipshultz said. "Innovative use of multi-center registries and adaptive trial design have the potential to advance and refine future cause-specific therapy options for pediatric cardiomyopathy."