Order Phone number below of all the stores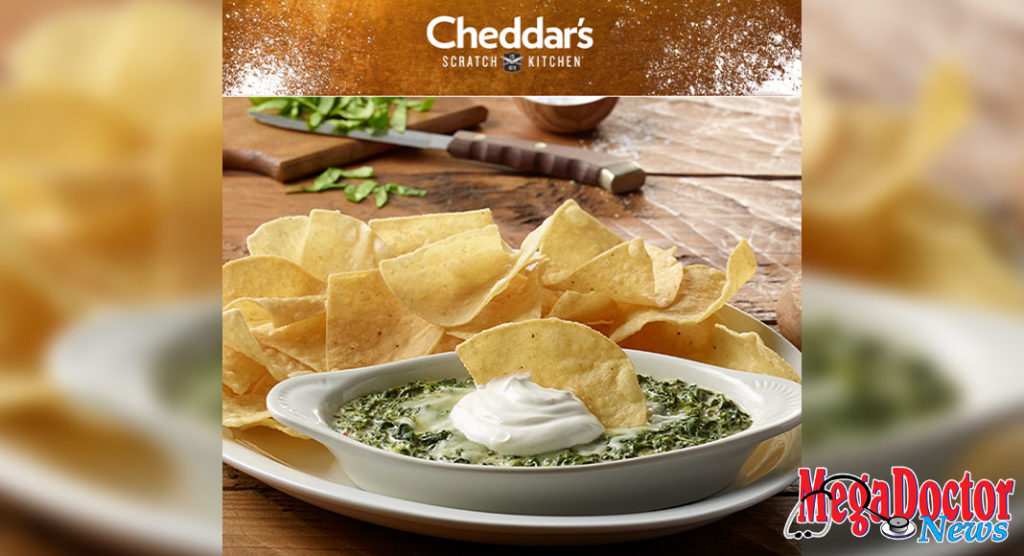 Mega Doctor NEWS
We encourage you to support local merchants. During these times of need, we can rise as a community and help each other out.
Cheddar's Scratch Kitchen
3020 Expressway 83 McAllen, TX 78501 ☎️ (956) 686–6766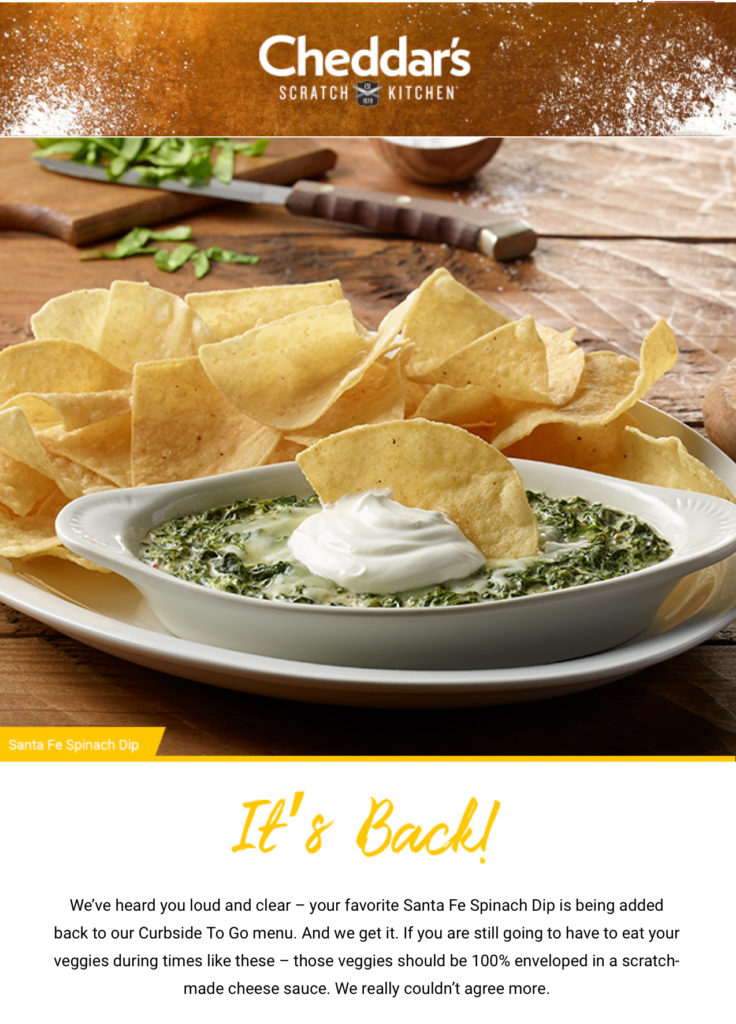 We've heard you loud and clear – your favorite Santa Fe Spinach Dip is being added back to our Curbside To-Go menu. And we get it. If you are still going to have to eat your veggies during times like these – those veggies should be 100% enveloped in a scratch-made cheese sauce. We really couldn't agree more.
---
Curbside If you are the owner or the manager of a restaurant, we would like to help you promote your curbside specials. FREE of charge. Just send us the information to info@tbbmega.com