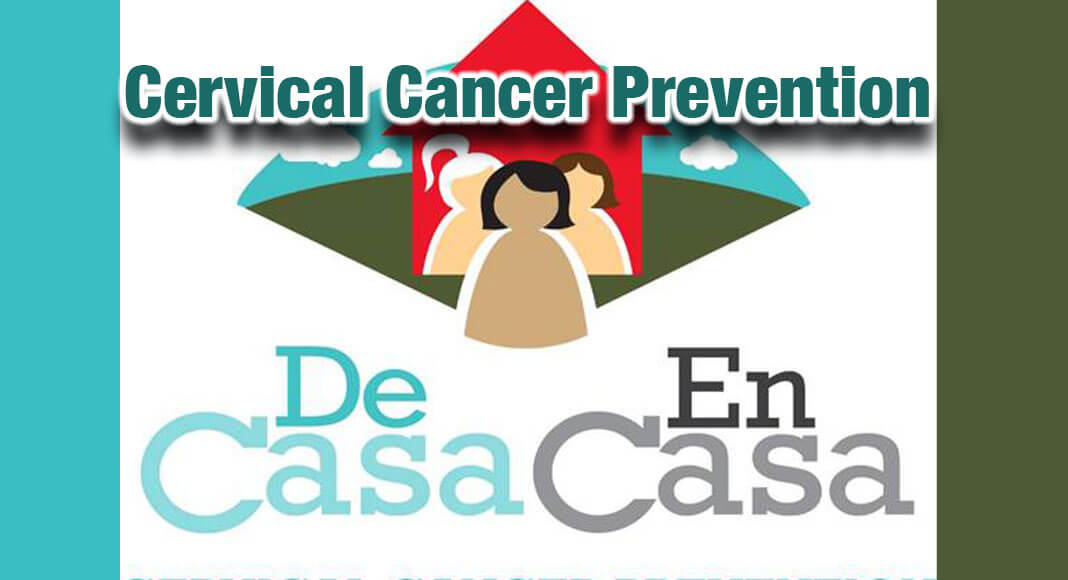 - Advertisement -

Mega Doctor News
Regular pap tests and HPV testing can prevent and often catch cases of cervical cancer.
Each year, approximately 13,000 women are diagnosed with cervical cancer and about 4,000 women die from cervical cancer in the US. Sixty percent of cervical cancers occur in resource- poor communities.
In Texas, Hispanic women have a higher incidence (15.1 per 100,000 women, compared to 8.1 per 100,000 among white women) and are 1.9 times more likely to die from the disease.
Hispanic women residing on the US-Mexico border have even higher cervical cancer incidence rates, a high late-diagnosis rate, and one of the highest mortality rates in the US.
Screening rates among Hispanic women along the border are suboptimal.
At Texas Tech University Health Sciences Center El Paso, the De Casa en Casa program is reducing the burden of cervical cancer by facilitating early diagnosis and access to treatment. The program offers educational sessions, no-cost cancer screenings, and diagnostic testing. The program covers 105 West Texas counties, including El Paso and Hudspeth counties.