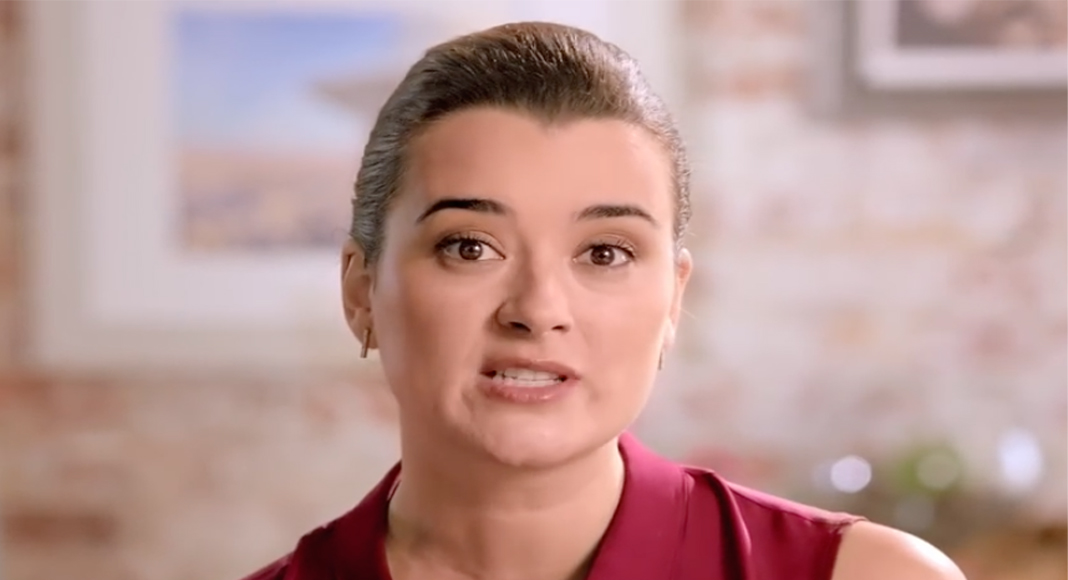 Mega Doctor News
Cervical Cancer Awareness Month is a good time for women to learn two important things about cervical cancer: it is preventable and treatable. You can prevent cervical cancer with regular screenings and getting vaccinated againsthuman papillomavirus (HPV), which causes most cervical cancers.
Screening tests (Pap test and HPV test) help find cell changes and HPV infections before they can turn into cervical cancer. When cervical cancer is found and treated early, treatment works best.
CDC's National Breast and Cervical Cancer Early Detection Program (NBCCEDP) supports state, tribal and territorial programs with screening, diagnostic, and treatment services for underserved women across many communities.
Recent success in Indiana and Michigan shows that using screening reminders and standard processes can help more women get screened for cervical cancer and save lives. 
Indiana's RIGGS Community Health Center increased screening from 65% in 2019 to 87% in 2020. In Michigan, the Oaklawn Medical Group Olivet clinic had less than one-third of women screened for cervical cancer and in two years, more than half were up-to date with their screenings.