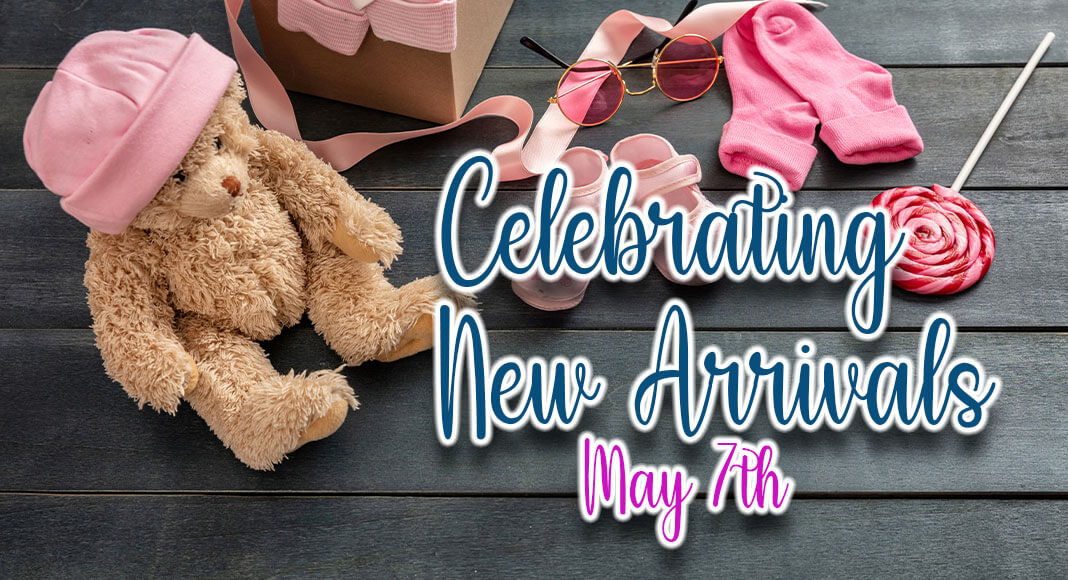 Mega Doctor News
Becoming a mother, especially for the first time, is one of the most exciting human experiences a woman can have and cause for celebration. From preparing the baby's nursery and working with your employer to request maternity leave to learning how to take care of yourself and the life growing inside of you during your pregnancy, there is so much newness to navigate. And it may at times feel overwhelming.
It's normal to have a wide range of emotions during pregnancy — both positive and negative — but seeking support is one of the best ways to avoid excess stress. To help expectant moms best prepare for their little ones, the Maternity Center at South Texas Health System is teaming up with Molina Healthcare for two community baby shower celebrations during the month of May.
The special events will be held at South Texas Health System McAllen and South Texas Health System Edinburg. Moms-to-be are invited to these free celebrations to learn more about the programs and services offered by the center, take part in educational seminars, confide in and share experiences with one another and enjoy plenty of fun games and activities.
Who:
Maternity Center at South Texas Health System & Molina Healthcare
What:
Community Baby Shower Note:eventwilladhereto socialdistancingandmask protocols
When& Where:
Saturday, May 7, from 11 a.m. – 1 p.m. STHS McAllen First Floor Education Room 301 W. Expressway. 83, McAllen, TX 78503
Saturday, May 14, from 11 a.m. – 1 p.m. STHS Edinburg Texas Room 1102 W. Trenton Rd., Edinburg, TX 78539