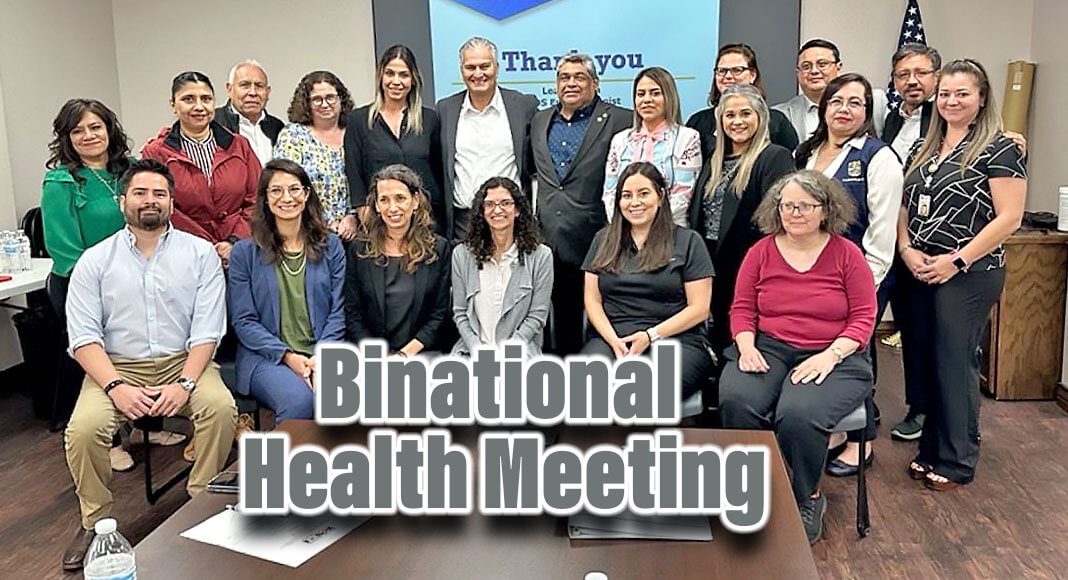 Mega Doctor News
- Advertisement -

On March 9, 2023, the Brownsville Public Health department held a "Brownsville-Matamoros Binational Health Council Meeting."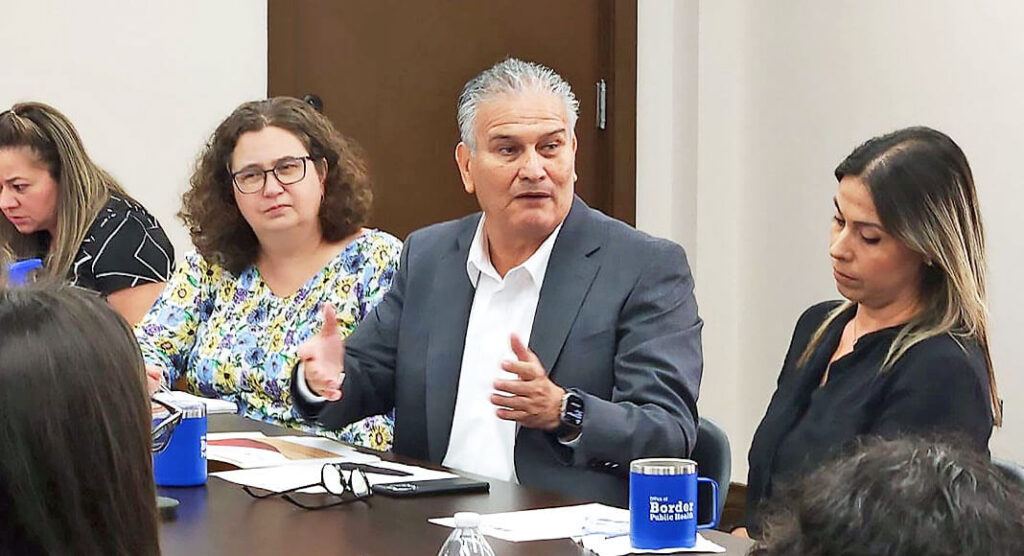 Binational Health Councils (known commonly as the COBINAS) Binational Health Councils for U.S. – México are meetings established for border sister cities to promote unity and friendship between health officials of neighboring cities.
This meeting covered vital topics examining the health needs, problems, and available programs concerning the two cities' geographical locations.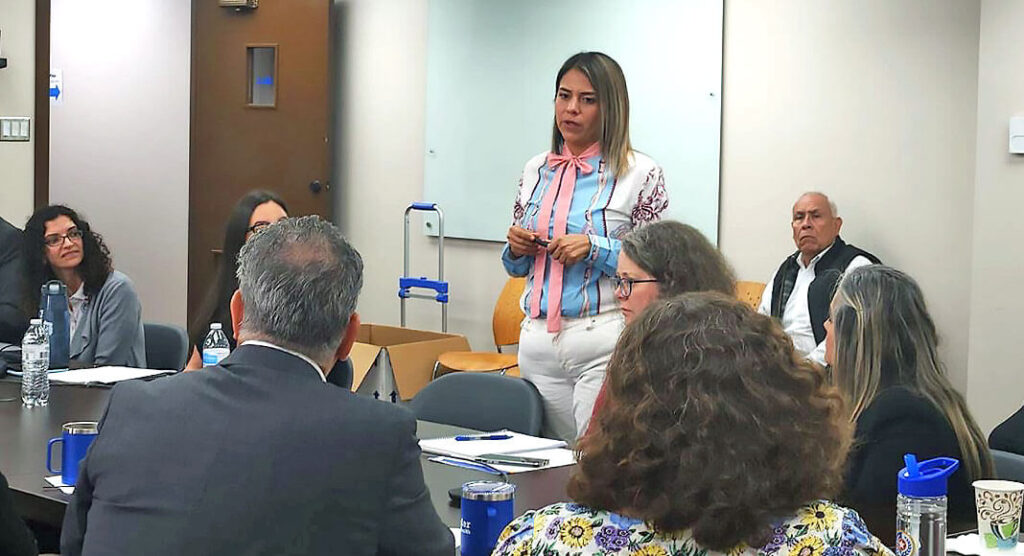 Hosting the Secretaría de Salud de Matamoros, Tamaulipas, Mexico Dr. Vicente Joel Hernandez and his team was a pleasure.