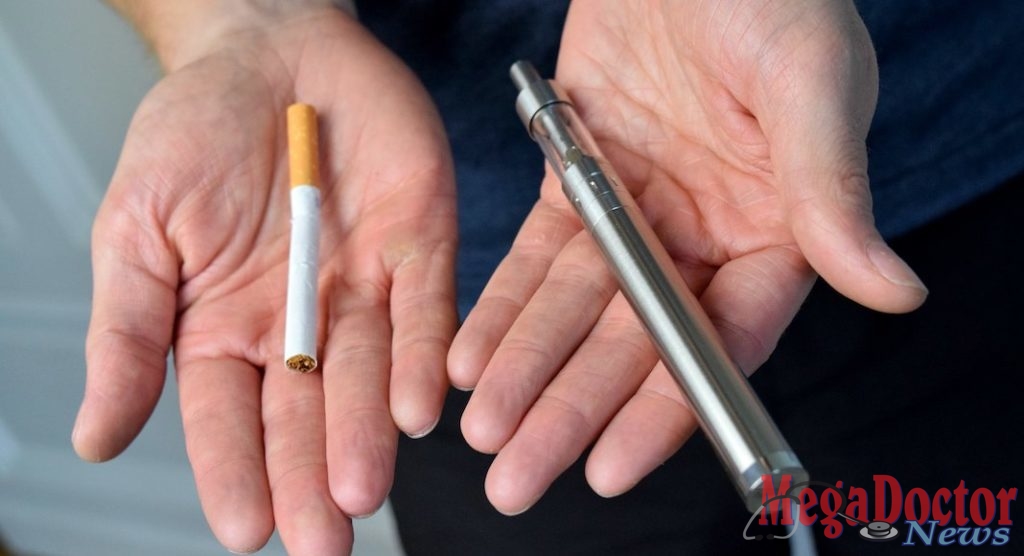 Mega Doctor NEWS
A subcommittee of the House Energy and Commerce Committee will mark up several pieces of health legislation. One bill proposes raising the minimum age for purchasing tobacco products to 21 and prohibiting e-cigarette makers from advertising or marketing their products to those under that age. Also under consideration: a bill to improve maternal health in rural areas and reduce racial disparities among pregnant women.
Speaking of e-cigarettes, the Senate Health, Education, Labor, and Pensions Committee is holding a hearing to examine the response to the ongoing spike in lung illnesses related to vaping. Anne Schuchat, principal deputy director of the CDC, will be among the witnesses.
Finally, the House Small Business Committee will discuss the looming shortage of doctors and how they can be trained to leverage telemedicine and other new technologies to address any coverage gaps.