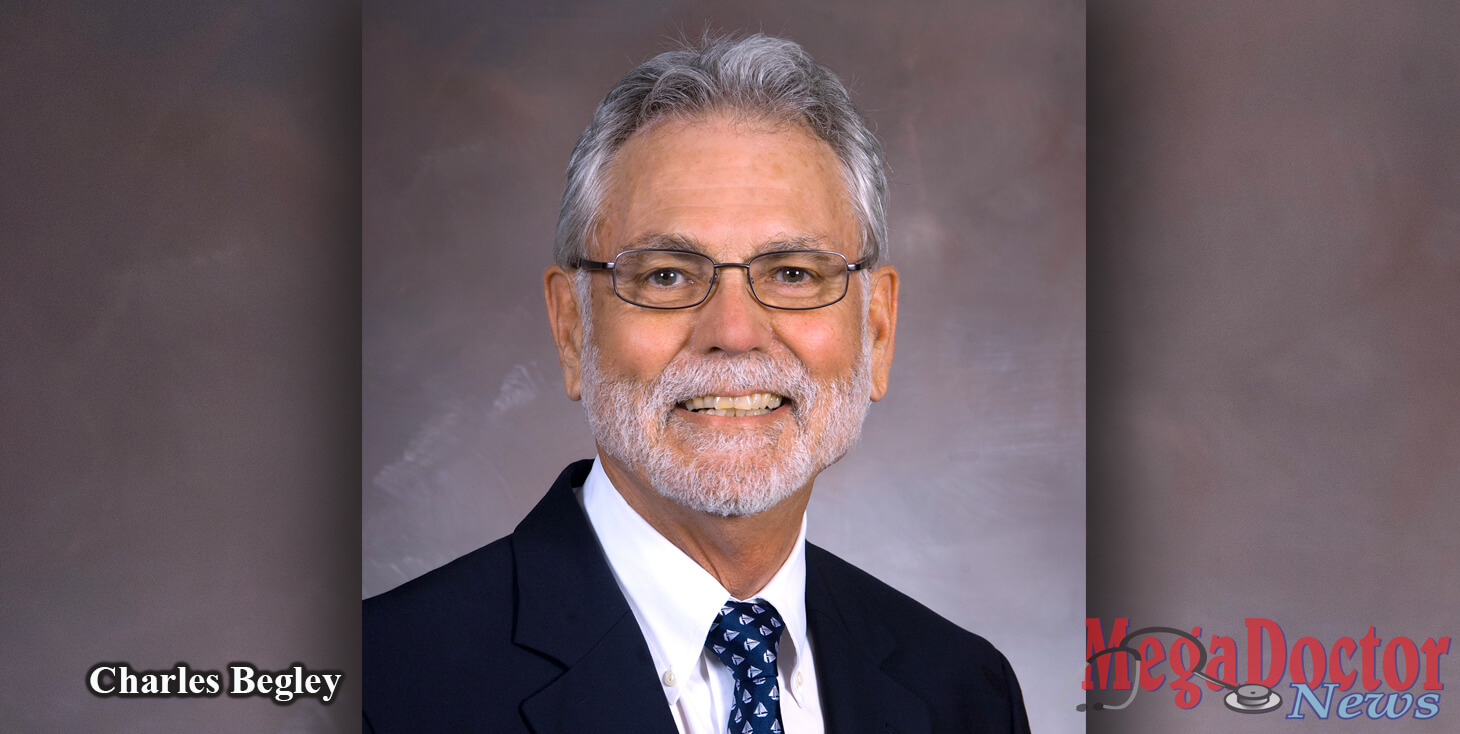 Mega Doctor News
As originally published in Mega Doctor News newsprint edition August 2018
Houston, Texas – Charles E. Begley, Ph.D., professor in the Department of Management, Policy and Community Health at UTHealth School of Public Health in Houston, has been invited to work on the Global Epilepsy Report sponsored by the World Health Organization, International League Against Epilepsy and the International Bureau for Epilepsy. Begley will serve on the editorial board for the report and as lead author of the chapter on health care response.
The purpose of the report is to raise awareness of the global burden of the disease and to identify and support possible approaches to enhance access to affordable epilepsy care and services. Approximately 50 million people worldwide have epilepsy, making it one of the most common neurological diseases globally, according to the World Health Organization. Three-fourths of people with epilepsy living in low- and middle- income countries do not get the treatment they need.
"This report will provide background information and analysis leading to a global action plan for epilepsy (similar to existing plans for dementia, suicide, aging, and non-communicable diseases) with milestones, indicators, and targets to facilitate advocacy," Begley says.
Begley also has been appointed co-chair of the International League Against Epilepsy's Task Force on the Cost of Epilepsy. During the next four years, the task force will develop evidence-based estimates of the direct and indirect cost of epilepsy at the country, region and global levels based on reviews of the international cost literature and cost modeling.
Begley co-directs the Center for Health Services Research at UTHealth School of Public Health, which conducts research and provides technical assistance and training in the organization, financing, and outcomes of health services, systems, and policies. He has investigated the social and economic impact of epilepsy since 1994.