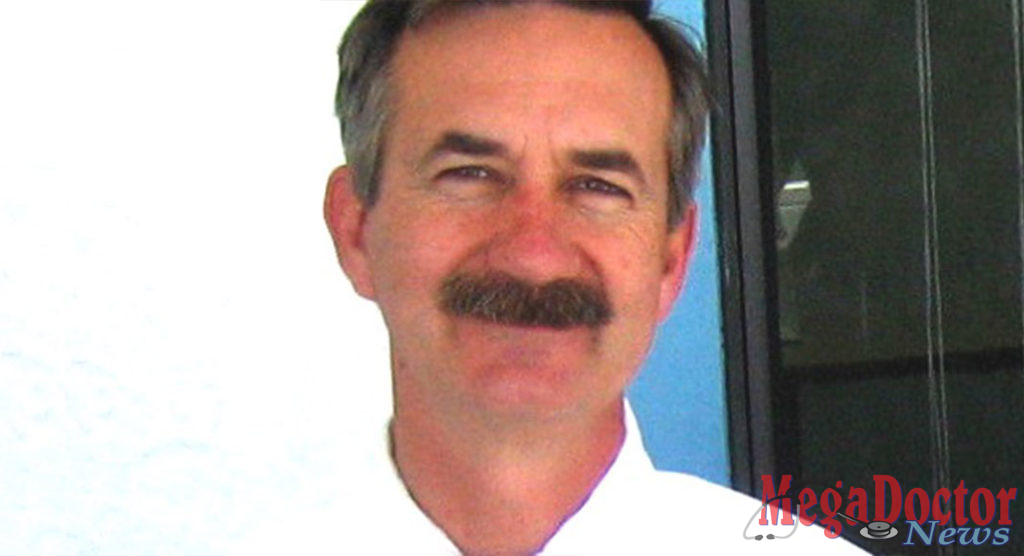 Mega Doctor NEWS
SAN ANTONIO — As the number of coronavirus cases climbs on an hourly basis, a local Doctor is spreading the word on how an over the counter supplement used as a sleep aid could help with recovery. We talked to Dr. Richard Neel at the Little Alsace Urgent Care Center in Castroville.
---
---
To say he's familiar with viruses like COVID-19 would be an understatement.
From 1998 until 2003, the Harvard educated Dr. Neel was on the team of chemical and biological weapons experts at the Pentagon.
He says first and foremost, preventing the spread of COVID-19 should be the top priority.
"You can do this by limiting your public contact. Stay home. Wash your hands often."
He says some dietary enhancements would help build your immunity.
"Increase your intake of Vitamin D3 and Vitamin C. Eat a lot of bright colored fruits that have a high level of flavonoids in them."
They include blueberries, plums, cherries, oranges, strawberries.
But if you are diagnosed with COVID-19, Dr. Neel says a secret weapon in your response….should be melatonin and maintaining communication with a medical professional.
Read more, follow the link: