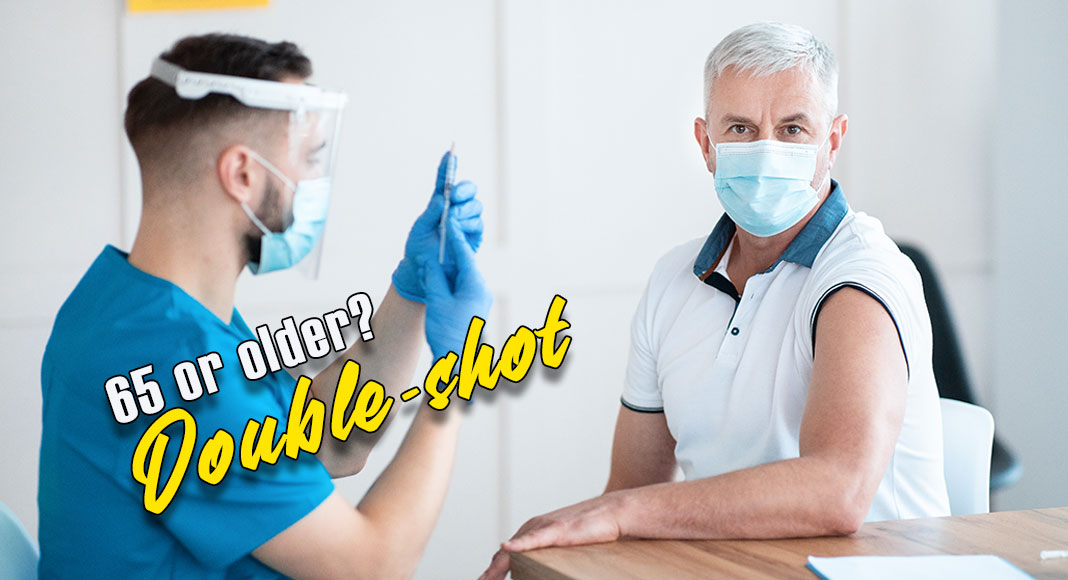 Mega Doctor News
- Advertisement -

By Gregory Curfman, MD, Assistant Professor of Medicine, Former Editor-in-Chief, Harvard Health Publishing
If you or a loved one is age 65 or older, getting vaccinated against pneumonia is a good idea — so good that the Centers for Disease Control (CDC) recommends that everyone in this age group get vaccinated against pneumonia twice.
This new recommendation is based on findings from a large clinical trial called CAPiTA, which were published in The New England Journal of Medicine.
Streptococcus pneumoniae, sometimes just called pneumococcus, is a common bacterium that can cause serious lung infections like pneumonia. It can also cause invasive infections of the bloodstream, the tissues covering the brain and spinal cord (meningitis), and other organs and tissues. Older individuals are especially prone to being infected by Pneumococcus, and these infections are often deadly. While the recently authorized COVID-19 vaccines remain the most important strategy for preventing COVID-19, investigators found that older adults who received pneumococcal conjugate vaccine (PCV13), which prevents acquisition of certain pneumococcal strains experienced 35% lower risk of COVID 19 diagnosis than adults who did not receive the PCV13 vaccine (March 10, 2021).