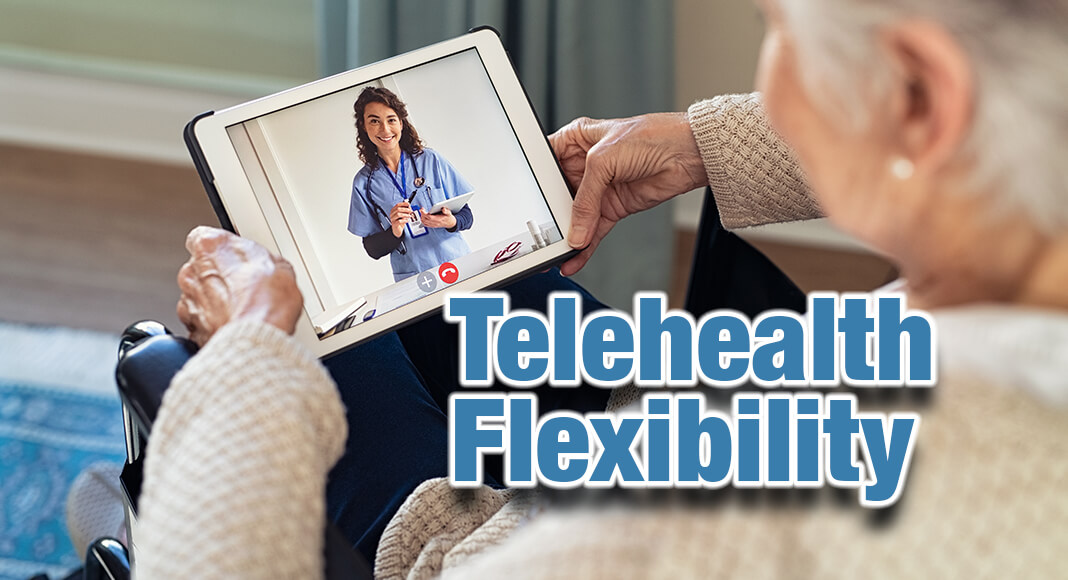 Mega Doctor News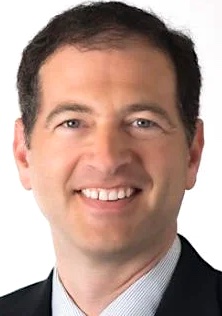 The following statement is attributable to:
Jack Resneck Jr., M.D.
President, American Medical Association
"Increased Medicare-covered access to telehealth has been a lifeline to patients and physicians throughout the COVID-19 pandemic, and the American Medical Association (AMA) is pleased by today's bipartisan vote in the House.
The COVID-19 public health emergency made plain that care via telehealth should be available to all Medicare patients, especially with their own physicians, regardless of where they live or how they access these services.
From continuity of care, broadened access to care, and removing geographic and originating-site restrictions, our hope is that the flexibilities afforded during the public health emergency will be made permanent.
This legislation offers an important step in that direction by extending telehealth benefits to December 31, 2024. We urge the Senate to act on this bipartisan bill, and for the Congress to build on this success."