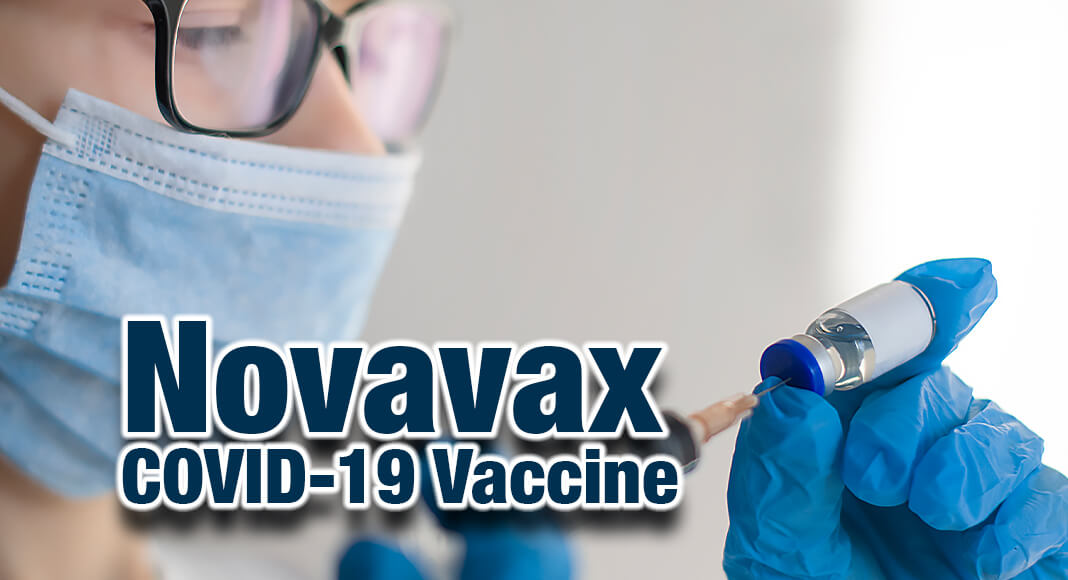 Mega Doctor News
The following statement is attributable to: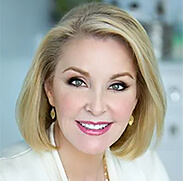 Sandra Adamson Fryhofer, M.D.
Board Chair, American Medical Association
"Following the U.S. Food and Drug Administration's (FDA) authorization last week, the Advisory Committee on Immunization Practices (ACIP) voted unanimously today to recommend use of the Novavax COVID-19 vaccine as a primary series for individuals aged 18 and older. The Novavax vaccine—a traditional protein-based vaccine—offers an additional option for adults who remain unvaccinated against COVID-19.
"After a thorough review of the scientific data, FDA authorized and ACIP recommended a two dose primary series of the Novavax COVID-19 vaccine. The product is not authorized as a booster at this time. About 26–37 million US adults have not yet received a single dose of a COVID-19 vaccine and would benefit from starting a primary series. Data suggests that some people who have remained unvaccinated against COVID-19 have been waiting for authorization of a traditional protein-based vaccine before getting vaccinated.
"The scientific evidence is clear that the available COVID-19 vaccines are safe and effective in preventing hospitalization, severe illness, and death. We continue to strongly urge everyone who has not yet been vaccinated against COVID-19 and is eligible, including pregnant people, to get vaccinated as soon as possible, and when eligible to get a booster dose, to protect themselves and their loved ones. Anyone with questions about the vaccines should speak with their physician and review trusted resources, including getvaccineanswers.org."