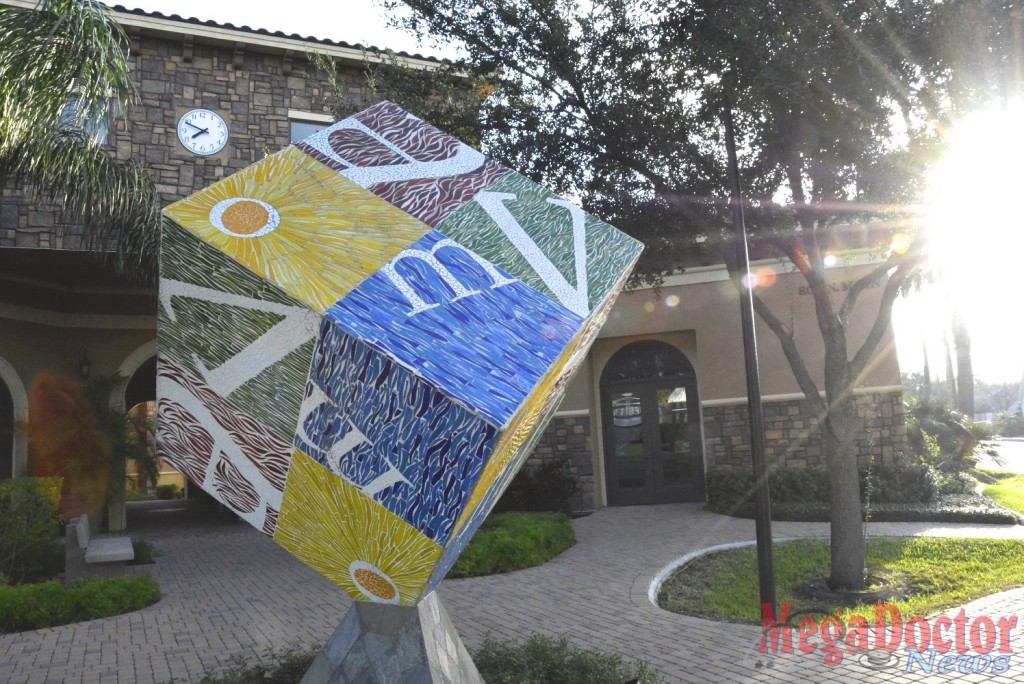 Mega Doctor News
- Advertisement -

McAllen, Texas, December-2015–The community is invited to join in the festivities and help to kick off the 2nd Annual "A Season of Hope" Arts Festival, a two-day holiday event at McAllen's Art Village on Main.
It begins with the lighting of the tree at 6:00 p.m. by Mayor Jim Darling, Friday, December 4th. Immediately following the lighting of the tree, everyone is invited to visit the Event Center at Art Village on Main, where artwork created by McAllen ISD students in grades K-12 will be on display until 9:00 p.m.
This exhibition will be held in conjunction with McAllen's ArtWalk.
You will have the opportunity to enjoy McAllen High School's nationally recognized mariachi group, Mariachi Oro, as they perform at the art exhibit.
A Season of Hope Arts Festival will continue Saturday, December 5 beginning at 10:00 a.m. and ending at 3:00 p.m. Come out and appreciate McAllen ISD performing arts students as they perform, throughout the day, in the courtyard, as well as, in the Event Center.
Shop at the assortment of professional artists' booths as they exhibit and sell their masterpieces of jewelry, paintings, photographs, sculptures and more.
Exhibiting artists had to go through a lengthy selection process before being chosen to participate in this annual event.  All of their works of art that are for sale at A Season of Hope Arts Festival are original, hand-crafted pieces. Most are one of a kind.
- Advertisement -

Don't miss the demonstrations! The South Texas Clay Club, will have some clay wheels at A Season of Hope Arts Festival and will be throwing clay on Friday evening and all day Saturday.
The 2nd Annual A Season of Hope Arts Festival, a McAllen holiday tradition, celebrates visual and performing arts education and artists in the Rio Grande Valley and encourages young people in our community to explore and appreciate the Arts.
Proceeds from the professional artists' application fee and the selected artists' booth fees provide scholarships for twelve students. Six high school and six middle school student will each be awarded a scholarship in one of the following six categories:  drawing, mixed media, painting, printmaking, photography & digital art and 3-D.
For further information about A Season of Hope Arts Festival, contact Yoli Cantu at 956-687-8682