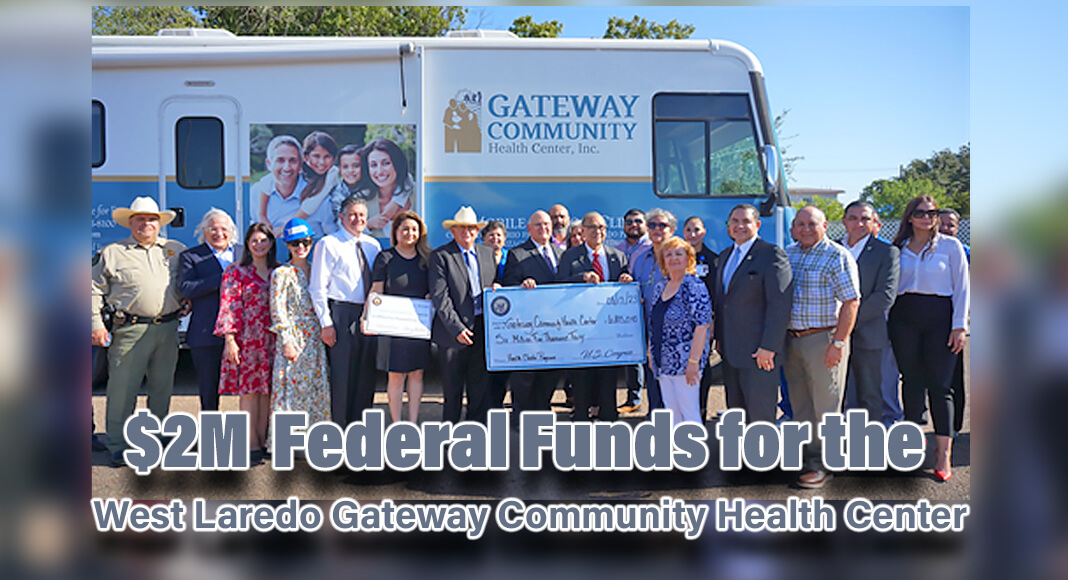 Mega Doctor News
- Advertisement -

Congressman Cuellar announced the groundbreaking for the West Laredo Gateway Community Health Center. The Center was made possible by $2,000,000 in Congressionally directed funding secured in FY22.
He also announced $6,005,040 in federal funding for Gateway provided by the Health Resources and Services Administration's (HRSA) Health Center Cluster program. The funds will enable all Gateway clinics to continue delivering affordable, quality, and value-based primary health care.
Gateway Community Health Center is the backbone of Laredo's health system. We're seeing that today. Cong. Cuellar will continue to fight in Congress to expand access to affordable health care for South Texas. Thank you to Elmo Lopez, CEO of Gateway Community Health Center, Laredo District 8 City Councilwoman Alyssa Cigarroa, and the Gateway staff for their commitment to continued care for South Texas patients.